ITNTW: A WEEK OF APOLOGIES AND ALLEGATIONS
How do you summit from being one of Australia's most trusted brands to being buried in customer complaints and consumer watchdog allegations?  
Just ask Qantas.  
Accused of selling tickets to knowingly cancelled flights and withholding refunds from thousands of customers, it seems constant controversy continues to rise from the ashes of Qantas, smothering recent headlines across the country.  
Various statements have been released from the airline in hopes of salvaging their tarnished reputation. However, for CEO Alan Joyce, it seemed the only way for the company to move forward was without him in charge. Joyce originally had planned to end his role as CEO in two months' time but chose to push his retirement forward in hopes of a successful renewal for the company.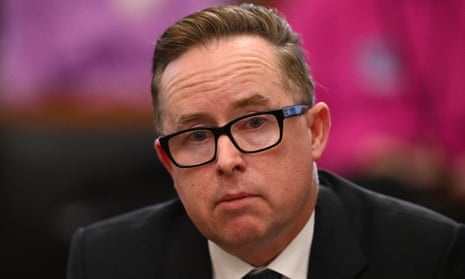 Perhaps this change of leadership is the rebranding Qantas needs to move forward from these controversies and successfully rebuild its relationship with customers and wider Australia. 
Away from the corporate sector and into the world of celebrities, this week has been anything but glamourous for Hollywood powerhouse couple Joe Jonas and Sophie Turner, announcing they have filed for divorce earlier this week after four years of marriage.  
The announcement wasn't taken lightly as a whirlwind of rumors caused a storm on social media and a subsequent tabloid frenzy. Almost everyone had their opinion on the causes behind the breakup.  
Tabloids were quick to place Turner in the firing line. Allegations of being party-obsessed, launched towards the Game of Thrones star, with many reporting that whilst Turner chased a night life, Jonas wanted to settle-down and forge a more homebody relationship with their two daughters.    
Although never admitted by Jonas, fans of Turner aren't taking the claims lightly, labelling his actions as misogynistic. Some even stating Jonas is purposely creating a smear campaign against his ex-wife ahead of suspected custody battles.  
Jonas was spotted with his two daughters at a restaurant in LA, which triggered a swarm of backlash, as the couple had previously kept the lives of their children extremely private. Turner often actively avoided having the girls' faces photographed.  
The couple have kept relatively quiet amidst the drama, each posting a unanimous statement to Instagram labelling the divorce "a united decision".  
Jonas and Turner weren't the only celebrity couple finding themselves amongst dramas this week.  
Mila Kunis & Ashton Kutcher faced immense backlash over character letters they had written to court in defense of their That 70's Show co-star, Danny Masterton.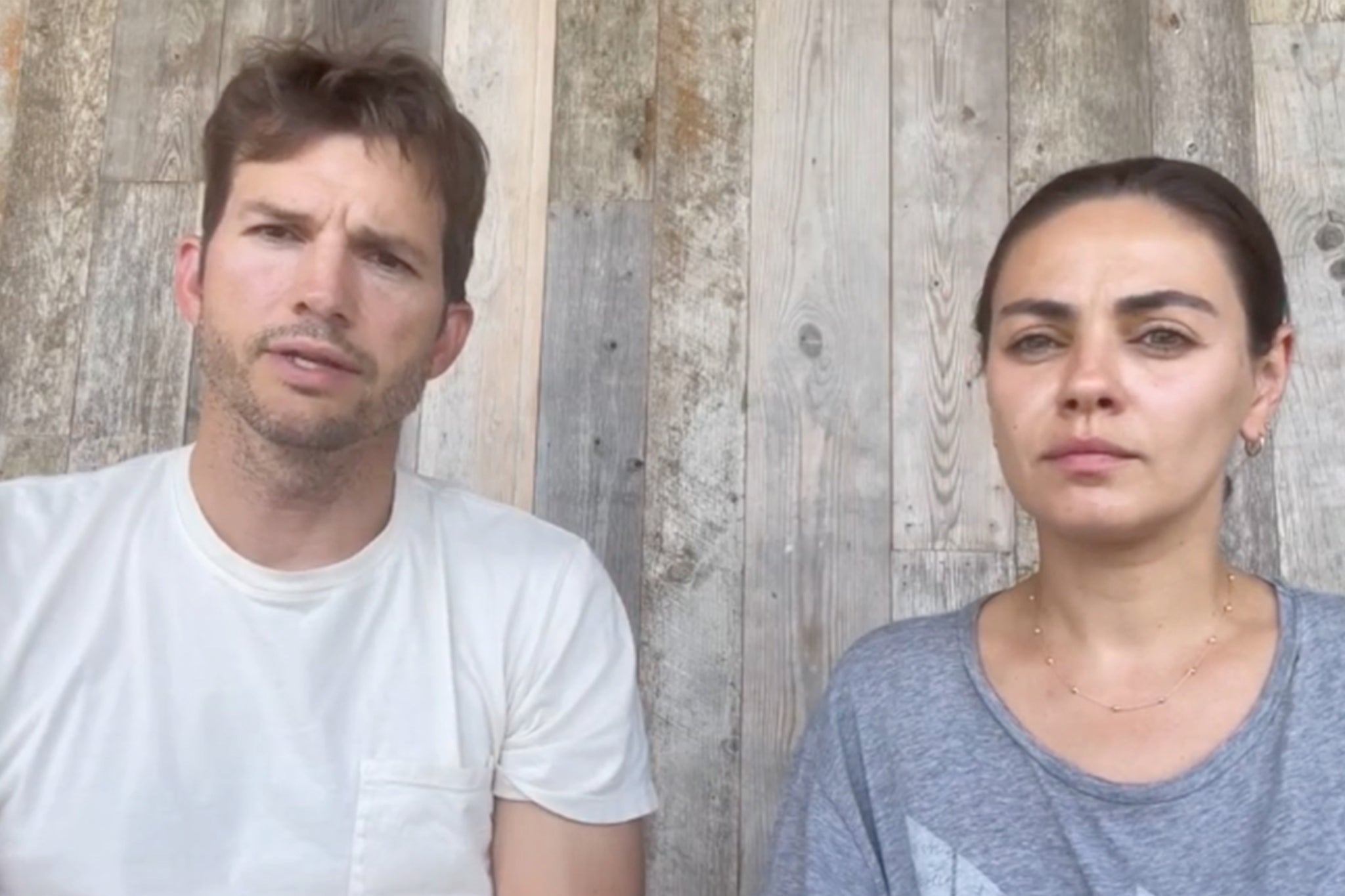 Masteron was found guilty of rape charges earlier this week and following his charges, the letters from Kunis and Kutcher were leaked to the public.  
The couple headed to Kutcher's Instagram to post an apology video regarding the letters, in which Kutcher stated the letters "were intended for the judge to read and not to undermine the testimony of the victims".  
The public has been quick to voice their opinions on the video, many labelling it insincere and scripted. With similar backlash given to some of the most infamous celebrity apology videos, including that from YouTube sensations Colleen Ballinger and James Charles, this may have not been the best move for Kunis and Kutcher in hopes of moving away from the drama.  
By Victoria Guest – PR & Influencer Assistant at InsideOut PR and #AsSeenOn