We've worked with some of the most recognisable brands
out there
InsideOut Public Relations has worked with both B2B and B2C brands across diverse industry sectors including FMCG, Retail, Entertainment, Food/Beverage, Technology, Construction/Mining/Property, Travel/Tourism, Health, Insurance, Lifestyle and more. This depth of experience gives us access to a wide range of industry and media contacts – which will help build the profile of your brand.
InsideOut Public Relations has been recognised internationally winning the grand prize, Campaign of the Year, in PR Daily's 2017 Media Relations Awards. Additionally, IOPR's efforts have been recognised at the 2016 Cannes PR Lions, 2016 Spikes Asia PR and 2017 and 2018 Mumbrella CommsCon programmes. These awards are a reflection of our passion and commitment to our clients and PR.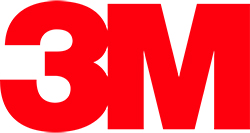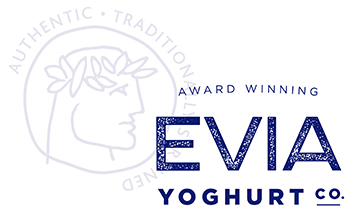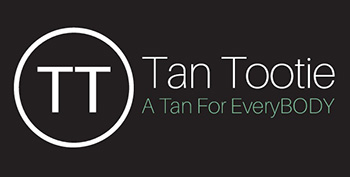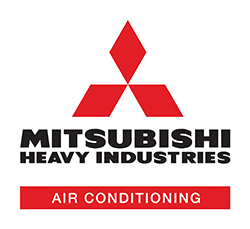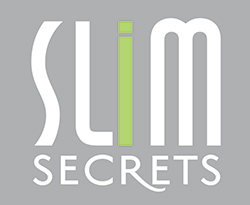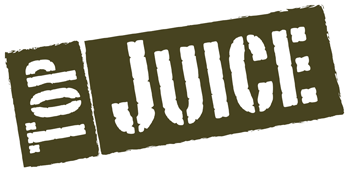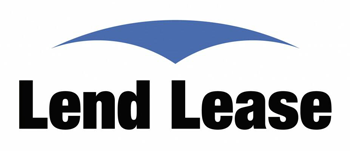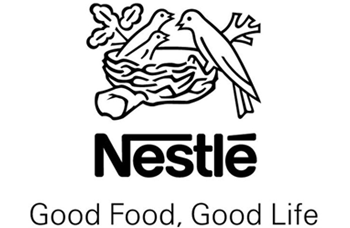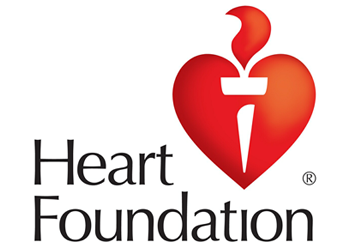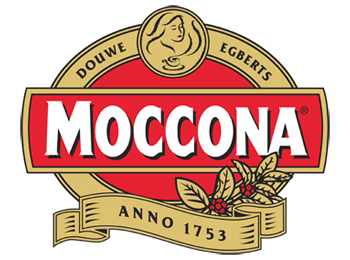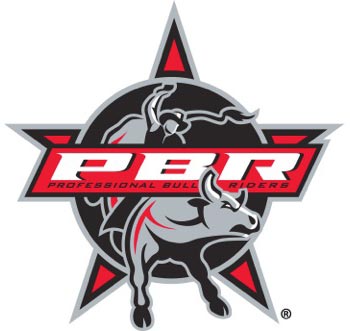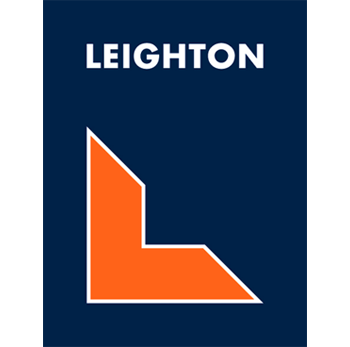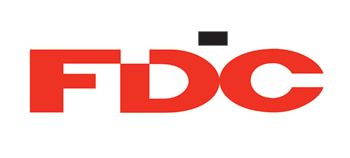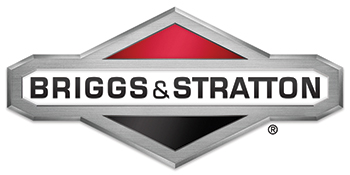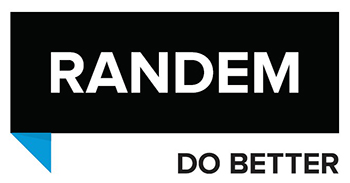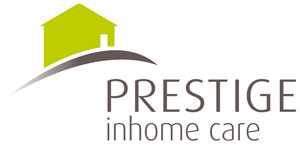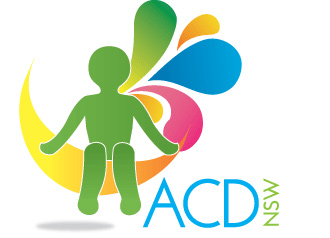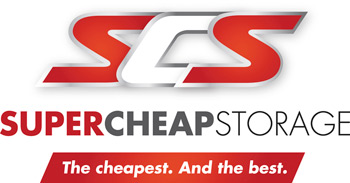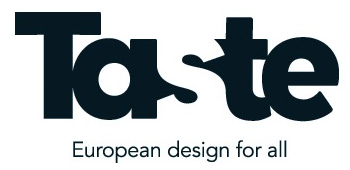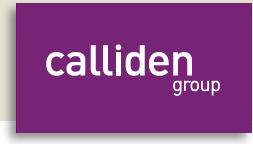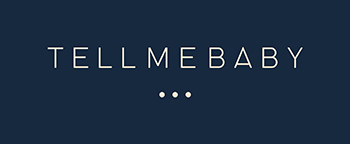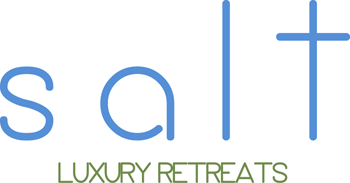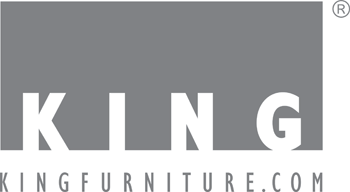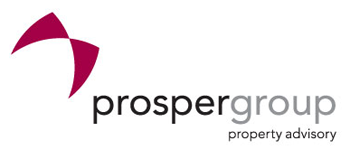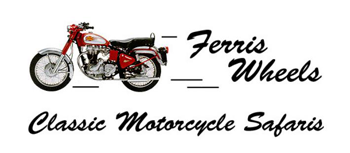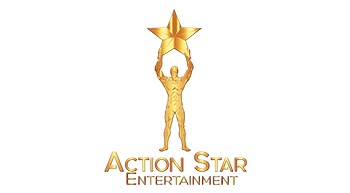 This error message is only visible to WordPress admins
Error: No posts found.