Staying on top of new and traditional media, reaching audiences and influencing the influencers, calls for the strategic thinking skills of a chessmaster and the nimbleness of an Olympic gymnast.
Lucky for you,
it's what we do.
Day after day.
At InsideOut PR, we'll bring fame to your brand. Delivering break-through media and influencer exposure, you know you're in the best hands for rising brand popularity and preference.
Working across consumer to corporate, our Australian PR agency is a partner of IPREX, with 110 offices worldwide. When you work with us, you get the best of both worlds - a boutique agency with a global footprint.
Read first-hand what our clients say; and let's get started! Find out more about us, or contact us on: 02 9119 3840 or info@insideoutpr.com.au
win the media news cycle
InsideOut PR is an award-winning Sydney PR agency - recently recognised internationally for Campaign of the Year in PR Daily's 2017 Media Relations Awards. In fact, media publicity from mainstream TV, radio and press through to online and specialty to affordable targeted influencers is the one aspect every client seeks from our agency.
We are passionate about seeing you succeed and want to understand your business from the inside out.
Our traditional and cutting-edge methodologies, combined with our well-established industry networks will see you achieve your desired results, fast.
A boutique agency with
a global footprint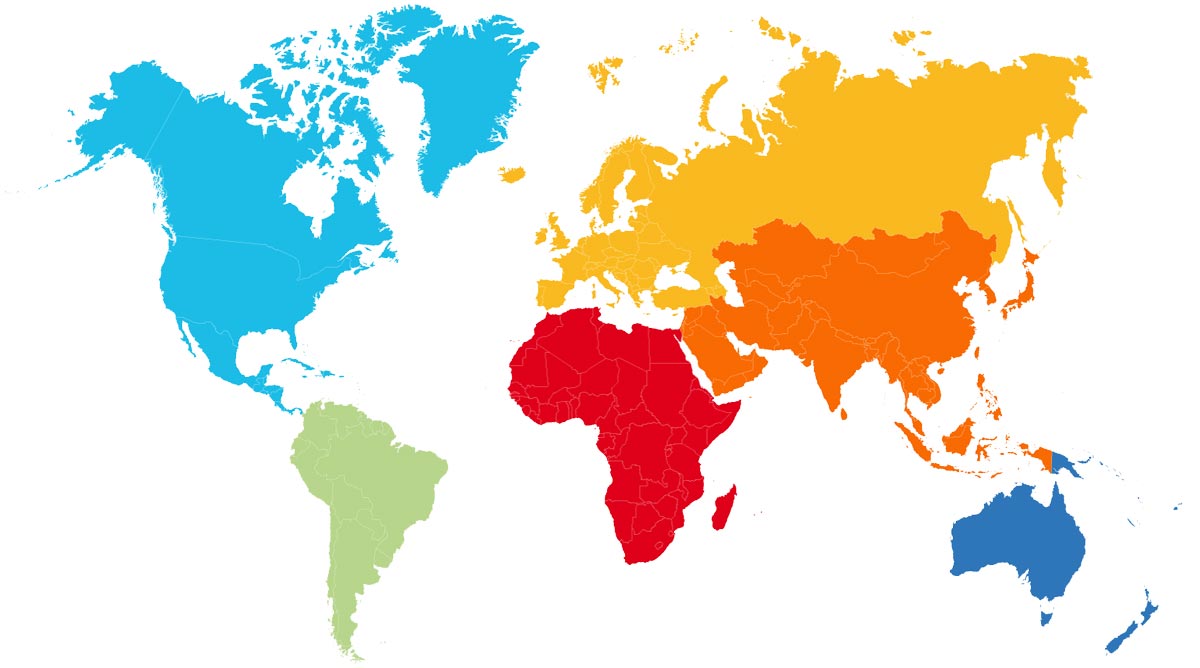 our services
InsideOut PR is a full-service agency with specialist capability in media exposure and social influencer collaborations.