Public relations requires a finger on the pulse; constantly staying on top of new and traditional media, reaching the right audiences, and influencing the influencers. It calls for the strategic thinking skills of a chessmaster and the nimbleness of an Olympic gymnast.
Lucky for you,
it's what we do.
Day after day.
With InsideOut PR, we'll bring fame to your brand. We deliver PR services through break-through media and influencer exposure, ensuring that you're in the best hands for rising brand popularity and preference. Our PR team includes social media experts, creative communicators, and media relations gurus that are dedicated to doing whatever is needed to get your brand to the top.
Our public relations agency in Sydney, Australia, has worked with global clients encompassing consumer-facing businesses, corporate enterprises, indie lifestyle brands, and internationally recognised global brands.Our Sydney PR agency is a partner of IPREX, with 110 offices worldwide. When you work with InsideOut PR, you get the best of both worlds: a boutique marketing and public relations agency with global reach.
Our public relations services
InsideOut PR is a full-service PR company with specialist capability in media exposure and social influencer collaborations. Unlike other PR agencies, we believe that getting your name out there starts from the ground up. We believe that the best PR agencies should offer their clients more than just public relations and communications solutions. At InsideOut PR, our agency will cater to everything you need to increase brand awareness, from marketing strategy, media releases, event management, video production, and even crisis communications.
Most public relations agencies tend to only focus on one thing: public relations. InsideOut offers more than that. To create a holistic PR communications strategy, our agency divides public relations into two scopes - inside and outside (hence our name!). Inside PR includes employee engagement, leader profiling, and internal media training, while outside PR includes media publicity, marketing communications, and media relations. When combined, these two channels offer an integrated marketing and communication plan that can skyrocket your brand by targeting the right audiences with the right messages.
Tailored digital PR and online marketing strategies to achieve your business goals.
Creating successful marketing and communications campaigns that always hit the mark.
Strategic campaigns for influencers to promote your brand and reach new audiences.
Leverage our authentic media relationships to elevate your brand to new heights with credibility.
Provide strategic direction and guidance to optimise your brand's public image.
Inside PR
Inside public relations encapsulates everything relating to internal communications. We consider ourselves a communications agency just as much as a PR agency, as internal communications provide the foundation on which the brand is built.
This is why we choose to focus on liaising with a managing director for leader profiling, training senior executives and general managers on brand values, and more. We want the people working for your brand to embody what your brand really stands for. Once your brand has the right people with the right knowledge, from managing director to general manager, then you can focus on other public relations strategies.
Outside PR
Outside PR encompasses all external brand experiences and marketing that have the brand in the public eye. Our public relations services include finding the right traditional media contacts and social media gurus that offer the right customer services strategy for your brand. We cover celebrity relations, sponsorships and partnerships, video productions for news and online outlets, and event planning services.
win the media news cycle
InsideOut PR was recently recognised internationally for Campaign of the Year in PR Daily's 2017 Media Relations Awards. This is one element of the media exposure that our clients enjoy from our public relations agency. This includes mainstream TV and radio, press releases, online platforms, and specialty channels to affordable targeted influencers.
We are passionate about seeing you succeed and want to understand your business from the inside out. Our traditional and cutting-edge methodologies, combined with our well-established industry networks, will see you achieve your desired results, fast.
A boutique public relations agency
with a global footprint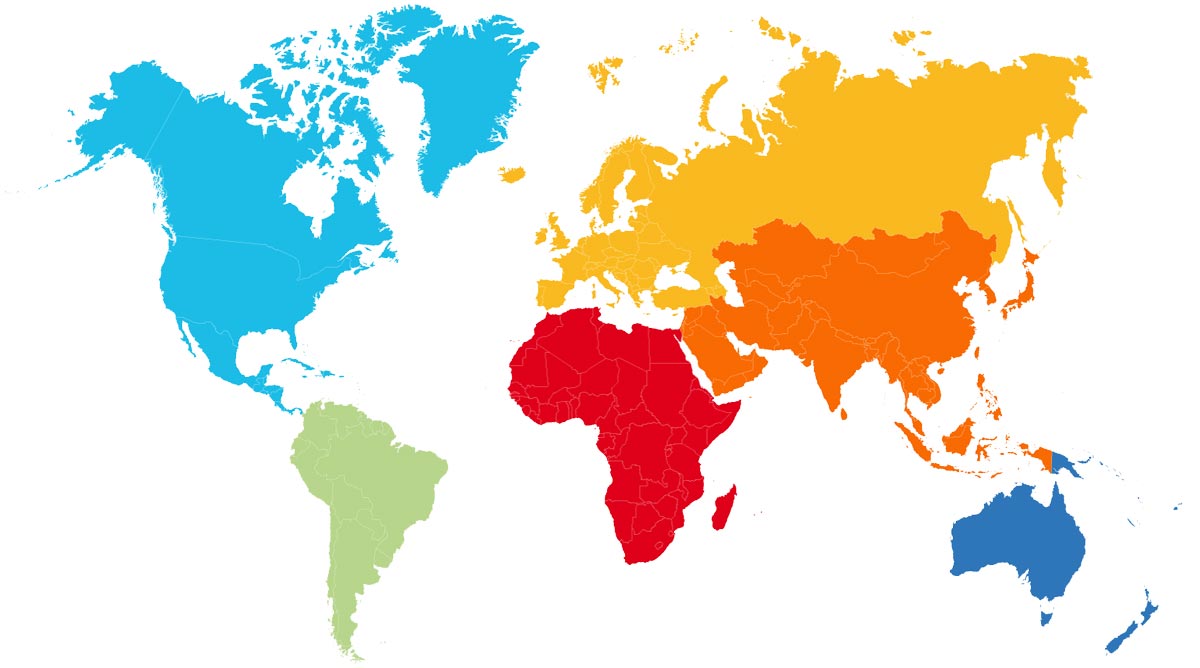 Our clients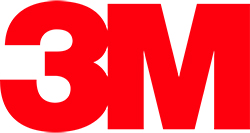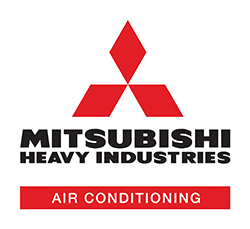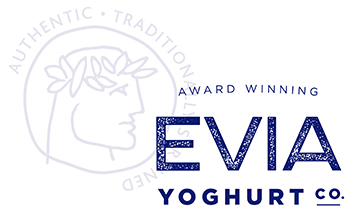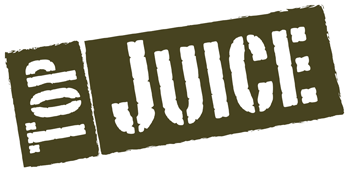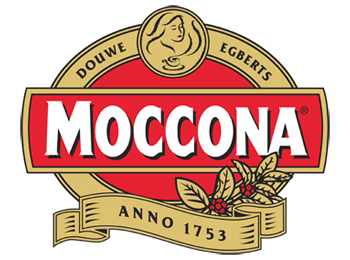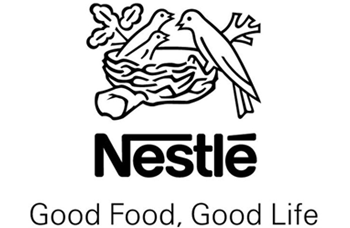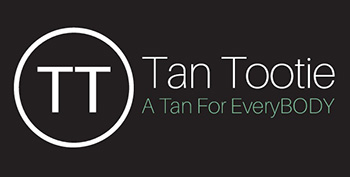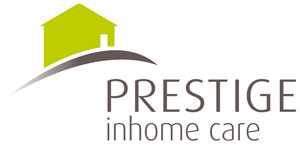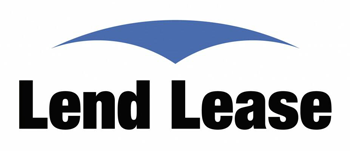 Honest reviews from

our customers
Jeremy Crooks
Managing Director, Go! Kidz
"InsideOut Public Relations has delivered all elements of our brief. They've represented our brand really well. They're also very professional with journalists and publishers. We measure success in the quality of the social posts, their content, and how our audience engages with it. In general, we've seen a noticeable increase in engagement. People look at our posts and click on them. Most importantly, their marketing efforts have resulted in an overall increase in sales."
George Poutakidis
Director, Addicted To Audio & BusiSoft AV
"Our events have been a great success and continue to set the benchmark across all types of industries. We have also had great success with prime time television and having our products and experience centres mentioned in many high end publications and websites."
Jen
Founder, WOTBaby App
"The whole team were always available and seemed to have a genuine interest for our product and our goals. This made the whole experience feel very personal. We highly recommend Nicole and the InsideOut team – they are awesome!"
Frequently asked questions
What is PR?
Public Relations is a management of effective communication between an organisation and the people that have interest in the organisation e.g. customers, employees, stakeholders. A key role of PR in any business is often to create a positive and trustworthy image across various media channels including print, TV, digital, radio and social and to be seen by current or prospective customers. More specific roles can include driving sales, leading share of voice in the market, or even searching for investors and franchisees.
How can PR benefit you / your business?
Public Relations is an effective, low-cost way to help build exposure, sales and credibility for your brand. To its core, the PR industry is built on relationships with their target audiences to stay credible and relevant. Positive PR not only benefits the business itself, but also attracts new and potential customers, employees and stakeholders alike. Public Relations is just as important for small businesses as it is for larger businesses.
What is the difference between PR and marketing?
Often, the aims of marketing and PR are closely related, if not identical, but there is a clear division between marketing and PR. A PR team's goal is to promote and improve a brand's reputation and relationship with its consumers. This is usually accomplished through the strategic use of various communication channels to engage with stakeholders and the target audience. The goal for marketing professionals is to reach consumers and encourage them to make a purchase-related decision. Ultimately, marketing and PR work best when used in conjunction with one another, and when deployed with a strong understanding of the differences between the two.
How do I pick the right PR agency?
Firstly, determine the business objectives and budget that your brand wants to put forward and then research! PR agency industry experience and client wins is always a green flag. Also look for what they offer and if that aligns with what you are wanting to achieve. Most important is chemistry with the team. Set up a meeting to get to know the team you will be in liaison with, as this will determine how well you can work together to achieve your goals!
What are the benefits of having an external PR specialist instead of in-house?
While there are benefits to both, an external PR specialist can inspire a different perspective for creative ideas, brainstorming and problem solving. PR agencies have existing relationships with media, influencers and other industry contacts to help best align your brand to the intended target audience.
Contact us
Our public relations company offers marketing and PR services tailored to your needs, no matter what industry you're in or how big (or small) your brand is. Read first-hand what our clients have to say about our marketing and PR company and let's get started! Find out more about us or contact us on: 02 7229 4400 or info@insideoutpr.com.au.