Public relations requires a finger on the pulse; constantly staying on top of new and traditional media, reaching the right audiences, and influencing the influencers. It calls for the strategic thinking skills of a chessmaster and the nimbleness of an Olympic gymnast.
Lucky for you,
it's what we do.
Day after day.
With InsideOut PR, we'll bring fame to your brand. We deliver PR services through break-through media and influencer exposure, ensuring that you're in the best hands for rising brand popularity and preference. Our PR team includes social media experts, creative communicators, and media relations gurus that are dedicated to doing whatever is needed to get your brand to the top.
Our public relations agency in Sydney, Australia, has worked with global clients encompassing consumer-facing businesses, corporate enterprises, indie lifestyle brands, and internationally recognised global brands.Our Sydney PR agency is a partner of IPREX, with 110 offices worldwide. When you work with InsideOut PR, you get the best of both worlds: a boutique marketing and public relations agency with global reach.
win the media news cycle
InsideOut PR was recently recognised internationally for Campaign of the Year in PR Daily's 2017 Media Relations Awards. This is one element of the media exposure that our clients enjoy from our public relations agency. This includes mainstream TV and radio, press releases, online platforms, and specialty channels to affordable targeted influencers.
We are passionate about seeing you succeed and want to understand your business from the inside out. Our traditional and cutting-edge methodologies, combined with our well-established industry networks, will see you achieve your desired results, fast.
A boutique public relations agency
with a global footprint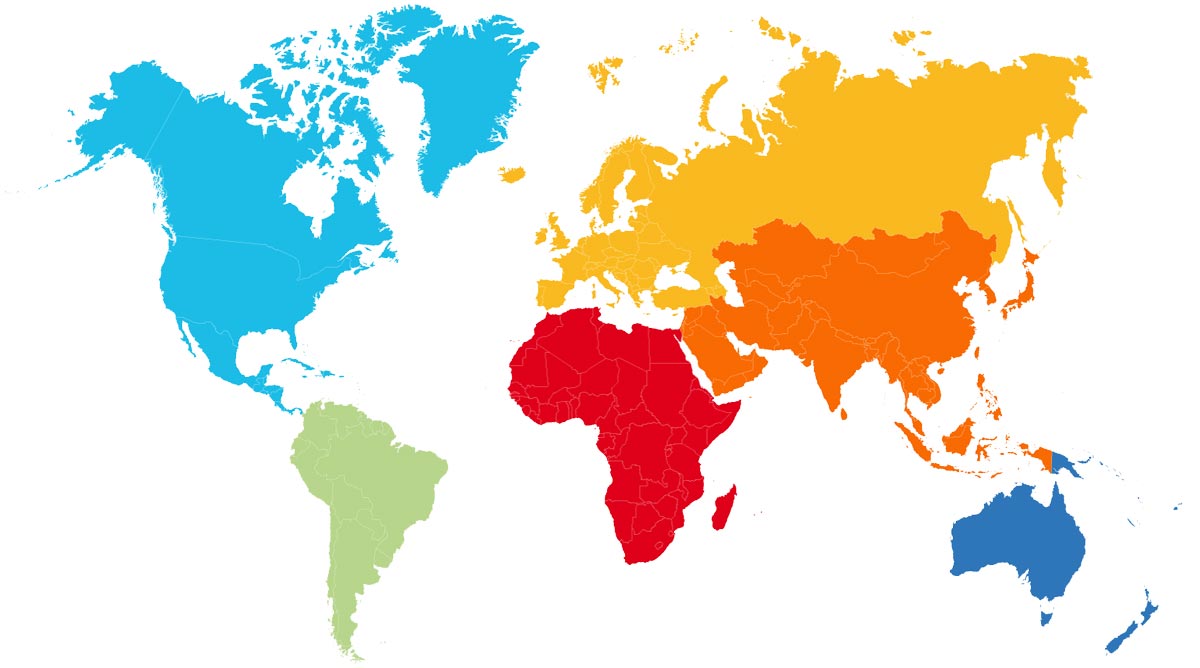 Our public relations services
InsideOut PR is a full-service PR company with specialist capability in media exposure and social influencer collaborations. Unlike other PR agencies, we believe that getting your name out there starts from the ground up. We believe that the best PR agencies should offer their clients more than just public relations and communications solutions. At InsideOut PR, our agency will cater to everything you need to increase brand awareness, from marketing strategy, media releases, event management, video production, and even crisis communications.
Most public relations agencies tend to only focus on one thing: public relations. InsideOut offers more than that. To create a holistic PR communications strategy, our agency divides public relations into two scopes - inside and outside (hence our name!). Inside PR includes employee engagement, leader profiling, and internal media training, while outside PR includes media publicity, marketing communications, and media relations. When combined, these two channels offer an integrated communications and marketing plan that can skyrocket your brand by targeting the right audiences with the right messages.
Inside PR
Inside public relations encapsulates everything relating to internal communications. We consider ourselves a communications agency just as much as a PR agency, as internal communications provide the foundation on which the brand is built.
This is why we choose to focus on liaising with a managing director for leader profiling, training senior executives and general managers on brand values, and more. We want the people working for your brand to embody what your brand really stands for. Once your brand has the right people with the right knowledge, from managing director to general manager, then you can focus on other public relations strategies.
Outside PR
Outside PR encompasses all external brand experiences and marketing that have the brand in the public eye. Our public relations services include finding the right traditional media contacts and social media gurus that offer the right customer services strategy for your brand. We cover celebrity relations, sponsorships and partnerships, video productions for news and online outlets, and event planning services.
Our clients