EXPERT COMMENT: Influencer culture is promoting burnout – and we're doing nothing to help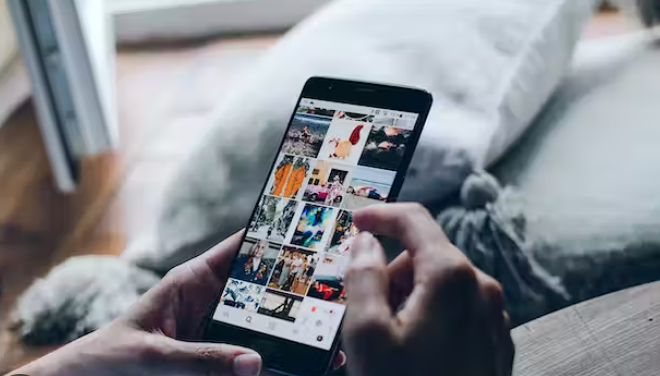 I recently read an article on News.com.au recounting the gruelling schedule of influencers as they dash from event to event seven days a week. It was exhausting to read, let alone live. Although it's been a year since lockdown lifted, it has only been a few months that PR and influencer events have been back in full swing.
While appearances certainly matter when you're trying to build a name for yourself in the influencer industry and get noticed by big brands, should we as media and comms professionals be looking outside of the social pages for talent to invite to our events?
Would this reduce the pressure for influencers to run themselves into the ground trying to fit every invitation into their already busy calendars?
Hear me out…
While I'm so excited that event season is back, especially as we head into the silly season, we all know that this time of year is primed for burnout in our industry – and it often happens before we reach December.
As we race to meet deadlines ahead of Christmas and implement strategies for the new year to enjoy some semblance of a break over the new year, all while battling staff shortages across the board, it's been said that burnout is predominantly caused by organisational structures and cultures rather than individual actions.
So with no HR department in the world of influencing, as the News.com.au article highlighted, there is no one to keep an eye on 'employees' (aka the talent) and look after their safety. While AIMCO does a great job looking after talent legally, who looks after their health and wellbeing day to day?
This is where I think PR and Comms professionals can, and should, play more of a direct role. Don't schedule events too late at night, consider an indoor event in the middle of winter, and extend invitations to new and interesting talent that can further the reach of your brand or client – rather than engaging the same talent your competitors may have used.
Add in the stresses of a career on social media and it's no wonder 78% of influencers admit to suffering burnout. From the pressure to continuously create content and show up online, to self-esteem issues from building a profile based on looks or talent…the screentime alone would be a killer to your mental health.
I'm not saying we're solely responsible, as influencers are the ones choosing this trending career path, but if we can support their health and wellbeing in order to stay in the career longer that's only a benefit to us.
We all know we couldn't do our job in this day and age without them.
For full story head to mumbrella.com.au 
By Rachel Demarco, Senior PR/Influencer Manager at InsideOut PR and #AsSeenOn