What To Include in An Influencer Brief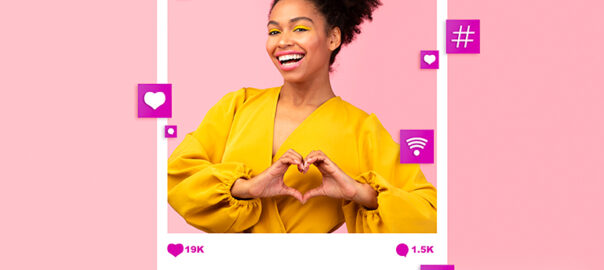 With the shift towards digital marketing over traditional platforms during the pandemic, it's now widely known that influencer marketing is accessible to all brands, not just brands with big budgets. In saying that, even the biggest brands can get it wrong by not having a specific brief or contract in place.
Whether you're working with a celebrity like Tammin Sursok or Jules Sebastian, or a micro-blogger working up the ranks, brands need to apply the same process and rules when it comes to influencer marketing. Regardless of the talent being paid or contra, having clear guidelines avoids and miscommunication or dissatisfaction from both sides.
A detailed brief is crucial to creating a campaign that is memorable and successful for both parties. We like to include the following in our briefs in an easy-to-follow format:
Name of the client
Name of the campaign
Date of the campaign (what month/s does it run across)
Campaign look/feel (example mood boards from shoots etc. or if already live, include the actual creative)
Creative concepts/inspiration (example of the desired content, poses, backdrops, lighting or links to similar style reels/audio etc.)
Product to be featured (including sizing and prices + all other items/prints in the range)
Deliverables:

Exact content required (reel, video story etc.)
Deadlines (for draft content and live date)
Approval process (including how many rounds of edits)
Key messages
Hashtags and brand tags (plus if they are required to use the collaboration feature)
Usage rights
Reporting requirements
Other dos and don'ts (to align to brand guidelines – e.g. no alcohol, nudity, profanity etc.)
These elements will change depending on the client and the campaign, however we always ensure to note that the brief and any information enclosed is confidential and not to be shared.
In some instances, a contract is also needed for paid talent. This is often an extension of the above but may also include:
Exclusivity
Duration posts must stay live
Details around cost + payment terms
Details around cancellation
If this all seems a bit overwhelming or you're not sure where to start, let us help you – contact us at influencers@asseenon.com.au