The Importance of the PR Pitch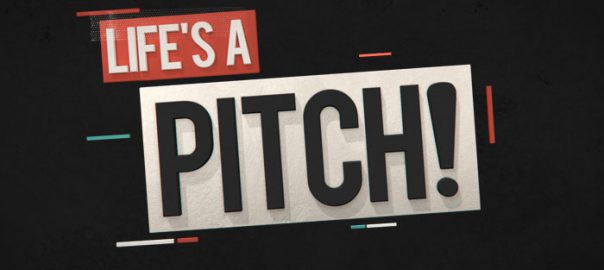 The Importance of the PR Pitch – By Vanessa Strangio, Senior Publicist, Sydney PR Agency – InsideOut PR.
Over the years I've learnt that even a really good story isn't guaranteed coverage. If you don't nail the initial PR pitch.
The pitch is one of the most important elements of getting a story covered. It's not a media release, but rather a short and concise email that summarises the news/story you are wanting to convey.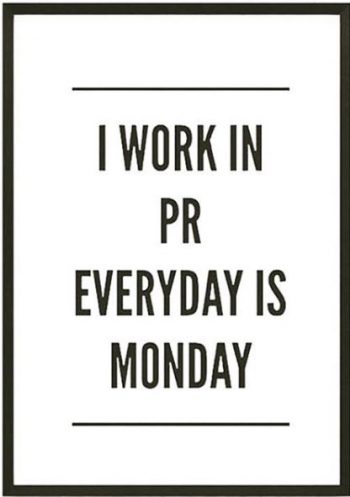 As journalists receive hundreds of pitches a day, it's important that the pitch stands out from the rest, is deemed newsworthy and the journalist sees the value in the story – so they want to write about it.
It may seem obvious, but if you don't nail the pitch – you may lose all chances of getting your story off the ground.
Below are some tips to crafting the most effective PR pitch –
Make sure its targeted and relevant 
Research your journalist – what are they writing about, who is their audience, what is their writing style, have they covered similar subjects. If the story you are pitching isn't aligned to the topics they cover it's going to fall on deaf ears.
Additionally, ensure your pitch is tailored to the journalist you are wanting to target – highlight past stories they have written and why you think it's relevant to the story you are pitching. If you establish a good rapport with journalists and show that you have an understanding of the types of stories they write – they will likely be more receptive and open to your ideas.
Get straight to the point 
To make your pitch stand out from the rest it must be compelling, engaging and get to the point early on. Journalists will not sift through endless paragraphs of information to find your point. The detail can always follow once you have their interest.
It must be news-worthy
Just because the client thinks they have a great story, it doesn't necessarily mean it is.  A PR's job is to develop a strong narrative with an enticing angle. Package it in a way that makes it relevant for a particular journalist and their audience.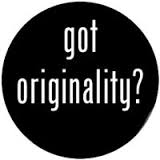 Don't over-embellish
Journalists will see past a 'fantastic', 'wonderful' or 'impressive' story. Stick to the valid points of what makes the story worth covering.
Engaging subject line
To avoid your email being deleted, ensure the subject line succinctly captures the essential elements of what you are trying to say. You want the journalist to feel compelled to open your email and know more.
Read it back to yourself – would you cover it?
If not, it's probably missing something or perhaps it just isn't quite there yet. Take the time to get it right.
And finally…
Follow up with a polite phone call. Check in to see if the journalist has received it and if they require any further info.
Vanessa is our Senior Publicist at Sydney PR Agency, InsideOut PR. She has over 10 years experience in the industry and loads of tips and tricks. For more blogs by Vanessa, head to our blog page.