What Activities Does Public Relations Involve?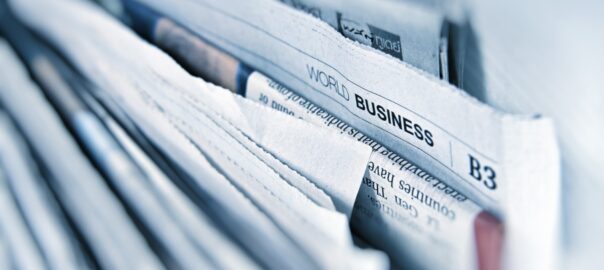 Public relations, or PR for short, is primarily concerned with influencing public perception of your business or brand.
There are many facets of public relations, which plays an increasingly important role in business practice. Modern organisations of all shapes and sizes either use in-house PR departments or hire external PR firms to assist in achieving their overall strategic goals.
These teams undertake a broad variety of public relations activities. While these activities are often diverse and varied, they share the same goal of spreading a positive message about the organisation and its products and services.
In this article, we'll take a look at some of the most commonly effective PR activities and why they are so useful.
1. Strategic Planning and Research
Absolutely vital to any business effort, PR included, is to undertake extensive strategic planning and research.
Research and planning is one of the most vital PR tools in any PR consultant's arsenal. This involves closely analysing the organisation's goals, values, target audience, and competitors while encouraging two-way communication between the organisation and audience.
Facilitating the free flow of information between organisation and public engenders deeper understanding of the audience and how to best engage with them. In doing so, this shapes and informs effective PR strategies tailor-made for the organisation's chosen demographic.
2. Media Relations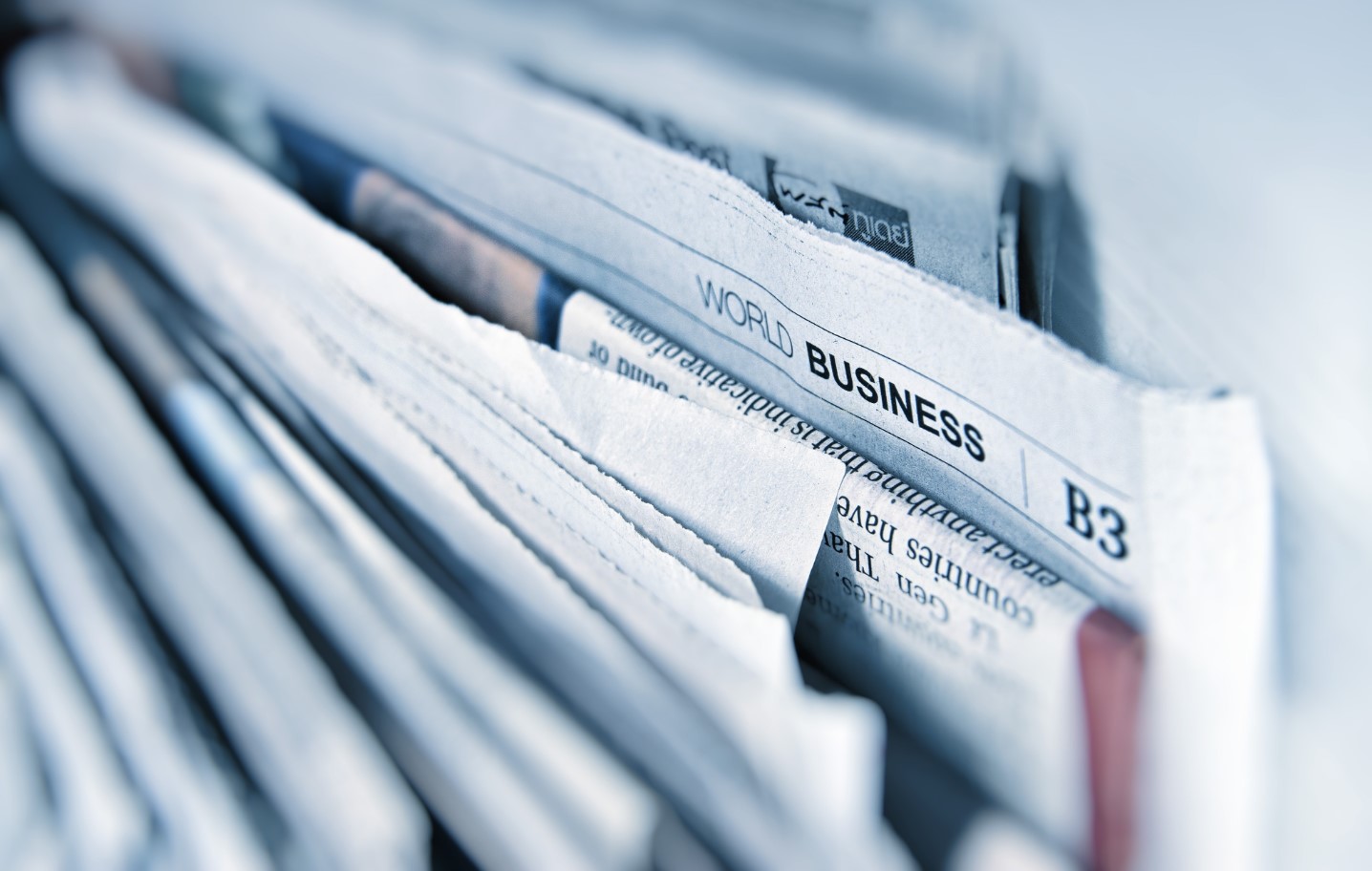 Media relations is one of the oldest public relations tools. Press coverage might be the most widely used PR activity as, historically, it is one of the most efficient ways to reach an enormous audience.
Typically, PR professionals engage media outlets in print, broadcast, and online media to disseminate information about an organisation. Critically, they often have key relationships with journalists and editors at these media outlets.
They pitch stories with a clear aim of casting the organisation in a positive light. Typically, these are crafted by the PR team ahead of engaging the media. Typical media relations activities performed by PR agencies include crafting a press release, disseminating newsletters, audio/video recordings, and engaging in corporate social responsibility.
3. Crisis Communication
Good public relations efforts aren't always limited to positive storytelling. Sometimes, a crisis can create public relations opportunities, if your PR team knows how to handle it.
The first, and most important feature of crisis communication, is designing a plan for how to handle a crisis should one occur. Preparing a crisis management plan allows for swift, decisive action when a crisis happens.
Often, tackling crisis management means developing ahead of time strong, reliable relationships with stakeholders and the media. These aren't built in a day: if you enact a crisis management plan after the crisis has occurred, it's too late. Professionals build these relationships over time to empower organisations to respond quickly and effectively to any potential crises.
4. Content Creation and Management
PR content is extremely broad and is a relatively new and fast-moving feature of the PR landscape.
Content creation in PR often includes writing press releases and developing articles, blogs, and social media posts. As a rule, all these pieces of content stick to a compelling narrative concerning the organisation, working in tandem with one another to further the organisation's overall goals.
Typically, you can expect to see PR content online, as it is very important in boosting and maintaining the organisation's online presence.
5. Event Planning and Management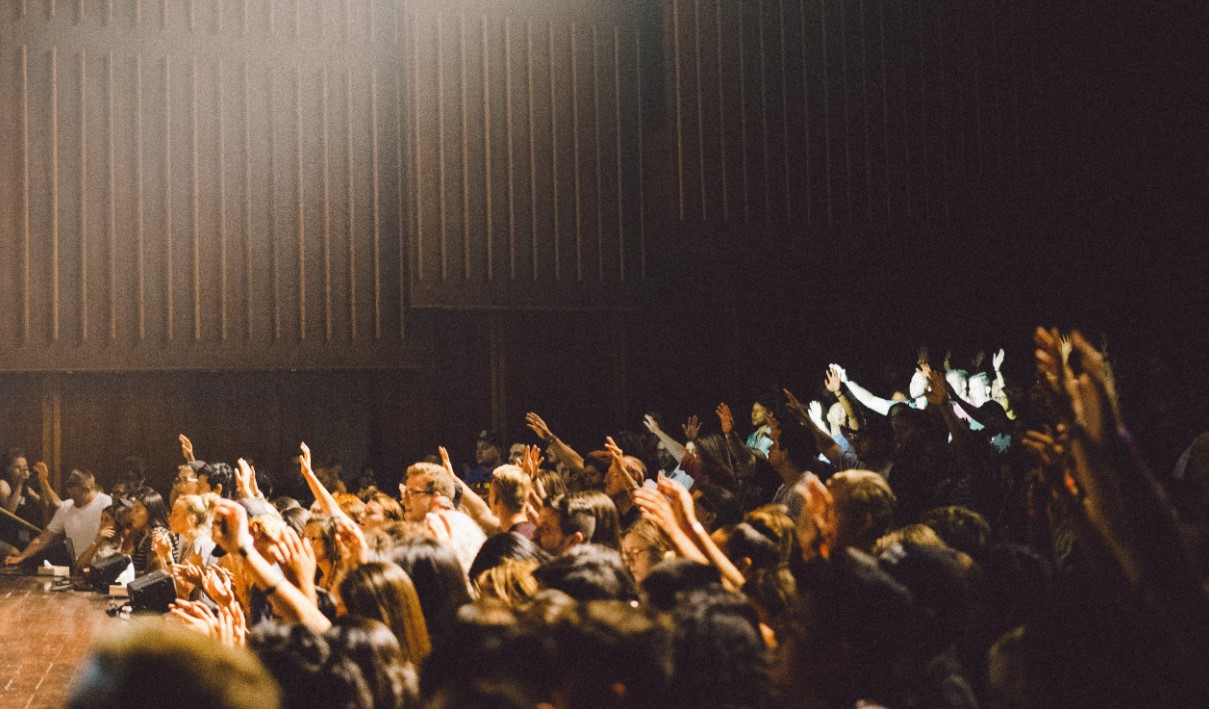 Event planning is one of the oldest tricks in the PR book, and it remains effective to this day. Events from a PR perspective can be as big or as small as they need to be. A product launch, for example, is a typical PR event, as is a press conference, or organising a series of speaking engagements to establish your organisation as a thought leader in your niche.
These create buzz and positivity around the organisation, further improving relationships with the community.
6. Social Media Management
On average, people spend two to three hours on social media every day. It's a great place to engage your audience.
Modern PR teams specialise in making the most of the various social media platforms to foster an online community and encourage engagement between organisation and audience. Each platform reaches a different audience. People use each platform for different purposes. Twitter, for example, is well-suited to short, snappy releases. Instagram relies on visually appealing content, while Facebook encourages media links and discussion in groups or on posts.
Understanding this is key to managing an organisation's online reputation and establishing a firm foothold in the marketplace.
7. Influencer Relations
Related to social media activities is the rise of influencer marketing in PR. It's a fast-growing market that emerged in recent years, with influencers doing exactly as the name implies: influencing their followers to engage with certain brands or organisations.
A PR company will identify key influencers relevant to your niche and engage with them in order to amplify your messages and boost your brand.
8. Employee Communication
Nobody will be as engaged with your organisation as your employees. Employee communication is critical to any good PR strategy, as it strives to keep employees engaged, well-informed, and positive in the workplace. This empowers them to advocate for your organisation, further building community ties and strengthening an audience's relationship with their audience.
9. International and Global PR
In our ultra-connected modern world, PR activities aren't limited to just one local area. At some point, you'll be engaging audiences from elsewhere in the world. Doing so requires a level of cultural sensitivity and ability to adapt to different markets, languages and cultures.
PR professionals with experience in international public relations draw on years of experience to help organisations better connect with a diverse array of audiences around the world.
10. Community Engagement and CSR
Modern audiences expect organisations to be active and engaged in their community. Corporate Social Responsibility, or CSR, is key to any comprehensive PR strategy. Communicating your positive contribution to society helps build goodwill with your community, itself a form of positive PR.
Direct engagement with your community could be as simple as an ongoing blog, or fostering a forum where community members can share their thoughts. CSR requires two-way communication: the organisation must be receptive to feedback from their community as a way of strengthening these relationships.
The Future of Public Relations
The public relations landscape is evolving more quickly than ever before. The rise of social media and influencer marketing, as well as increasing consumer expectations regarding social responsibility, have drastically changed the world of PR in recent years.
Moving forward, it is absolutely vital that PR professionals remain nimble and adaptive to changes in order to ensure ongoing success for their clients.
Conclusion
Any good PR strategy will embrace and deploy a combination of the activities outlined above. These days, PR isn't just about one press release or the odd positive story in your local paper. It's a dynamic, varied discipline that builds the bridge between organisation and audience. A great PR team is concerned with narrowing the gap between where you are and how you want the public to see your organisation.