Why is the Role of Social Media in Public Relations?
Once upon a time, the work of a PR agency was all about press releases and direct media engagement. These days, consumers young and old increasingly rely on social media to form their opinions on the world around them.
Social media is now a fully integrated feature of most people's daily lives. The good news for PR professionals is that this makes the "public" aspect of public relations easier than ever. PR and social media can act in sync to build and maintain an audience or key demographic's trust in a business or brand.
It is now increasingly clear that social media platforms are invaluable in the world of public relations. A strong understanding and command of social media is absolutely vital to any communications professional's skillset.
In this article, we'll look at what makes social media so important in public relations, how PR professionals can successfully use social media for PR campaigns, and some key examples of how this can work.
What is Social Media Important in Public Relations
Social Media Platforms Reach A Wider Audience
Recent estimates place Facebook at about 2.9 billion active monthly users. For context, the entire population of the world is estimated at around 8 billion. That means over a third of the people in the world are on Facebook alone.
News outlets might have massive circulation. TV coverage reaches a fairly wide audience, too. Social media, however, has the broadest reach of any medium.
It's not just about users, either. Consider that a newspaper article is likely only to reach that paper's readership. On the other hand, thanks to the powerful algorithms that drive social media usage, anything shared via social media can reach an audience outside the one you might expect.
Tracking Campaign Success in Real Time
Another massive benefit of social media-based PR campaigns is the ability to track your results in real time.
All the major social media platforms have detailed, advanced tracking for engagement levels. It's how they keep users active on their platforms, after all. That means that you can easily check the reach and engagement levels of your PR campaigns as they're underway.
This leads us to the next major benefit of easy campaign analytics.
Social Media Channels Allow Instant Tweaks
Let's say you have a social media campaign that is performing very well. Comments and shares are on fire and your posts are getting more engagement than you ever expected.
But your next campaign underperforms.
Thanks to the advanced analytical tools available on all the major social channels, it's easier than ever to make quick fixes to campaigns if need be. It's just a matter of checking your analytics and altering things one at a time to ensure PR success.
Coverage From Media Outlets Makes Great Content
It should be no surprise that traditional PR methods complement modern social media PR strategies very well indeed.
Media coverage makes for great, engaging content. Your existing customers love seeing your company do well. New customers in your target audience will have far more trust in your brand after seeing your media coverage.
Perhaps best of all, social media allows customers to share your wins, especially if they're in articles that become social media posts. Their networks, comprised mostly of like-minded people (similar to your initial target audiences) can see your media coverage, shared by a friend they trust, and the cycle continues.
Trending Topics & The Big Conversation
Any savvy digital PR consultant will know that it's easier to join in on existing discourse than to start a new conversation.
A great social media PR strategy must be both relevant and timely.
How convenient, then, that social media channels make it very easy for PR professionals to keep a finger on the digital pulse of what's relevant to the target audience.
It's possible to "mine" the news for trending topics relevant to your niche, or find ways to fit your own news into the discourse of the day.
The Human Side of Business
What makes humans special is our ability to relate to one another. We tell stories. We build relationships. We deeply and innately desire to connect to other human beings.
The default user behaviour on virtually all social media is about building and maintaining relationships between people. A brand's social media channels provide insight into the human side of the business.
It gives an authentic, friendly voice to the business that just can't be replicated with a simple press release.
How to Successfully Use Social Media for PR Campaign
Make Messages Shareable
One of the easiest, most intuitive ways to use social media in a PR campaign is to include social sharing buttons with your message.
For example, any press release can include social sharing buttons for Facebook, Instagram, and Twitter. You can also embed links within your press release in the text!
If your content is easy to share, it gets shared more frequently.
Consistency
As with traditional PR, consistency of messaging, voice, and presence is half the battle.
Simply maintaining a regular social media presence by sharing, commenting, and posting daily (if not more frequently than that) is more work than most of your competitors are doing.
In addition to this, be sure to stay consistent within your brand's voice, tone, and overall identity. This, too, builds an impression of professionalism and trust with the audience.
Influencer Marketing
Partnering with an influencer who reaches your target audience is a phenomenal way to create great PR for your brand.
Influencers enjoy an enormous amount of trust from their following, and this often comes from their own consistent, relatable, personal content.
When looking at an influencer partnership, seriously consider their content, what they share, what they create, and how well they deliver this to their audience. A big follower count is great, but what you really want is an audience who genuinely loves what the influencer does.
That way, they will feel a genuine connection to your product or service.
Successful Social Media PR Campaigns
Gillette: The Best A Man Can Be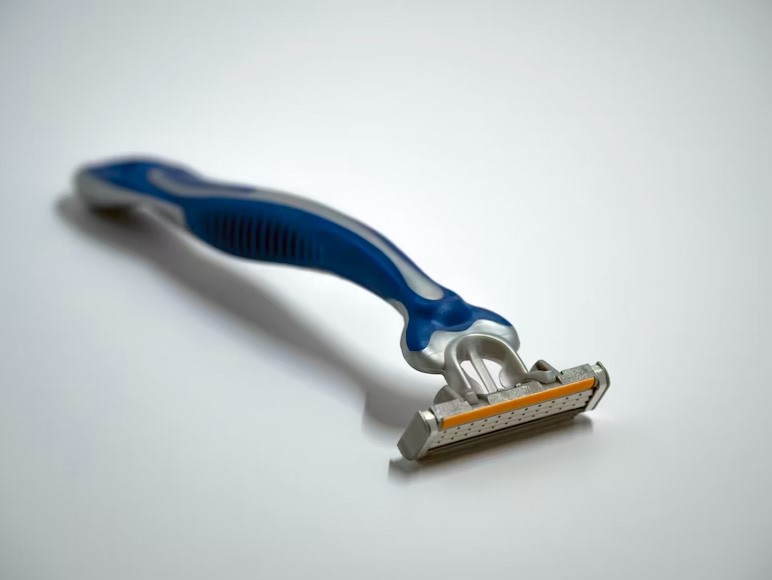 Gillette made a big statement with this #thebestamancanbe campaign, unleashed in response to the #metoo movement.
The ad took an uncompromising look at the discourse surrounding toxic masculinity. It divided opinion, with some complaining, and others applauding.
Regardless, it received over a million mentions within 24 hours of launching.
In today's climate, audiences demand that brands take a stand. This campaign hinged on Gillette entering a tough conversation with a clear, simple stance. The brand's values were clearly highlighted, positioning Gillette as a modern, forward-thinking brand.
Spotify Wrapped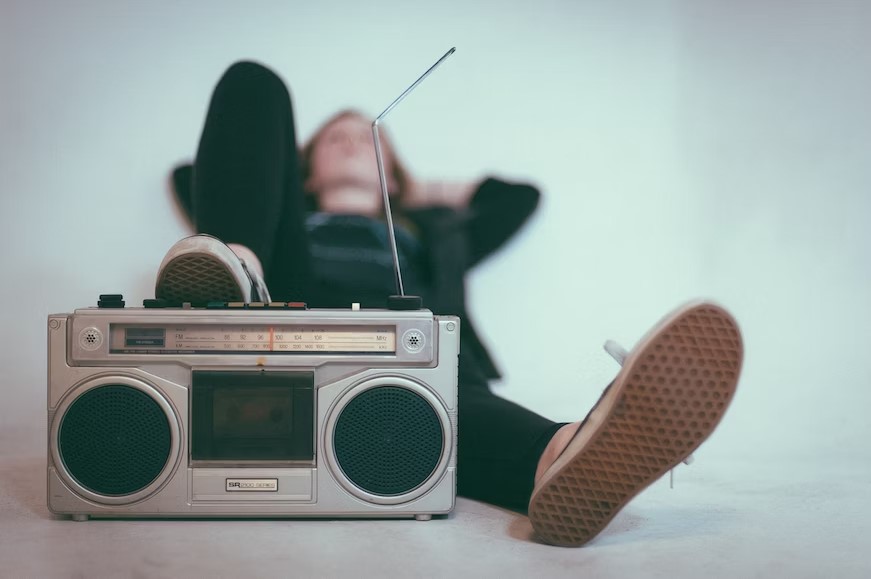 This is the campaign most likely to be familiar to readers. Most people would not even consider that the end-of-year Spotify Wrapped roundup is an example of strong social media PR, but therein lies its success.
Spotify Wrapped makes music personal and highly shareable. Music is very personal, and this allowed users to share what they were passionate about, whether it was a month straight of Taylor Swift's new album or an endless list of obscure 80s thrash metal bands.
Spotify remains the leading name in music streaming, thanks in no small part to the heavy personalisation of their platform. Spotify Wrapped exemplifies this in an easy-to-read, highly shareable package.
LEGO: #rebuildtheworld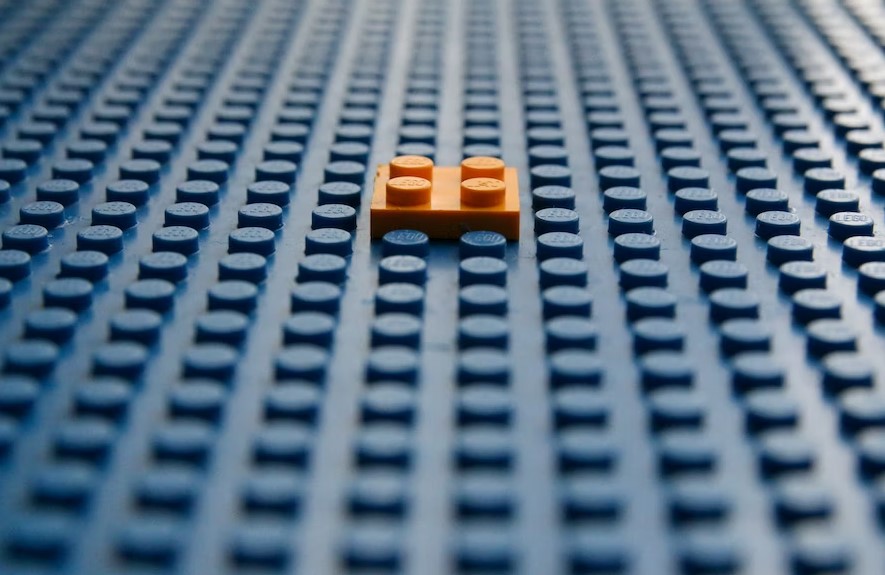 Creativity and forward thinking have long been at the heart of the LEGO brand. LEGO has enjoyed huge success with their #rebuildtheworld hashtag, which LEGO fans use to share their own uplifting LEGO stories.
Conclusion
There's very little that social media doesn't touch in the modern world. PR is no exception to this rule. As evident above, there are plenty of real-life benefits to a strong social media PR strategy. The world's biggest brands and businesses are integrating social media in their PR efforts, and there's no reason that smaller and medium sized business shouldn't join in the conversation.