DO YOU STILL NEED A PR AGENCY IN 2021?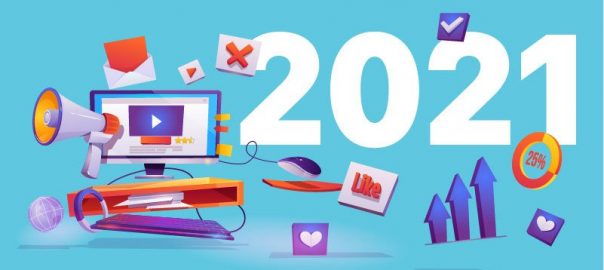 With technology so advanced and everything you need to know at your fingertips, either via Google or YouTube, owning a business and handling your own PR and marketing have never been more accessible. You'll find countless articles and videos sharing a "step-by-step guide to do your own PR without a PR Agency" and "take action as your own PR specialist".
So why in 2021 do you still need a PR agency? Simple – it's our sole purpose.
We're not trying to manage finances and sales and staff while also pitching to media – we're working 24/7 for our clients and thinking of fresh and current ideas day and night to help earn them media coverage.
We live and breathe media…both traditional in terms of TV and print, but also digital. We're on Instagram most of the day, and checking the breaking news stories on the hour – ensuring not to miss any opportunities for our clients. Do you think you could manage the same capacity while running a business?
Sure, you may be able to put some time aside each week to pitch a story idea to a journalist you saw write about a similar brand or product, but have you considered how this can be elevated within an overall campaign? Have you factored in influencer marketing (both micro and celebrity), advertorials, Facebook and Instagram advertising, activations or events, and how this all ties in together for the best possible outcome? Sounds like a lot, right?
Not for us. We LOVE developing campaign ideas that factor in numerous elements in addition to media relations. We've recently had two campaigns go viral – bringing new brand value, and importantly traffic, to our clients. These campaigns each had 325+ articles/segments within 2.5 weeks of promotion with 9 TV segments and other mainstream channels. Not a bad outcome in our eyes.
As a Sydney PR agency, our specialisation lies in media relations – our 20+yrs experience have fostered deep relationships and given us key industry knowledge to work one on one with our media contacts. Same goes for influencers, we know how to talk to them because we do it on a daily basis. We have a database of micro to macro influencers via our sister agency #AsSeenOn, as well as a wide network of celebrity contacts we work with regularly. We know how to provide feedback, and take it on, discuss rates, engagement, insights and other requirements, all in a professional manner. We aim to be the middle man and keep the relationship authentic and effective for both the client and the influencer.
Best of all we don't act like we're external, because we're not. We get absorbed into the culture of our clients and treat them as our own, and vice versa. Bringing the best results, every time.
Want to set up a chat with the team? Email us today at info@insideoutpr.com.au.
By Rachel Demarco, PR/Marketing Manager