Sydney-based influencer management agency #AsSeenOn is InsideOut PR's sister-service. We connect our nation's favourite brands with influencers ranging from up-and-coming with a proven engaged following, through to influencers with a high media profile.
The marketing world has changed over the last decade bringing a new breed of influencers. As of 2021 the influencer marketing industry is estimated to be worth $13.8 billion. In the last year the industry has grown significantly with a focus on micro-influencers producing authentic content.
Whether you specialise in beauty, food, fashion, health, parenting or any other topic – you can be a social influencer with the help of our Australian influencer management agency.
Check out our recent coverage in Mumbrella, B&T and Finfeed.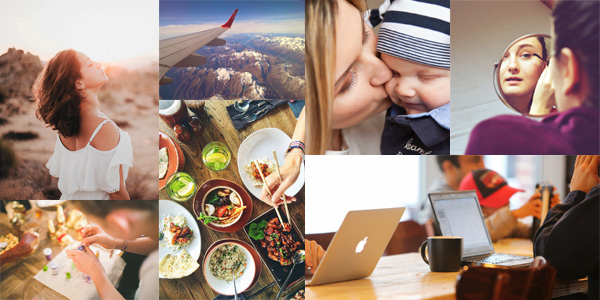 Let's chat! Call us on 02 9119 3840 or email influencers@asseenon.com.au

In the press