For Brands
#AsSeenOn is InsideOut PR's sister-agency capturing the growing interest in micro-influencers, as well as high profile social influencers.
Need some affordable social influencers to support your upcoming launch or as part of your PR or Marketing campaign?
#AsSeenOn has worked with a number of start-ups through to renowned brands and can support with the creative concept through to developing measurable campaigns. We understand what you need when working with influencers from quality content and engagement, to timing and ROI.
What makes us different from other influencer management agencies?
We work closely with your brand every step of the way. Our mission is to connect brands with influencers who have a real passion for their product/service and to make the brand a household name. We achieve this by personally matching our influencers with your brand image and ensuring our influencers have an engaged following.
Compared to other influencer agencies, we work with budgets of any size. Our database of affordable and effective social influencers accommodates for all your needs.
We manage the process end-to-end ensuring you receive authentic and measurable brand exposure.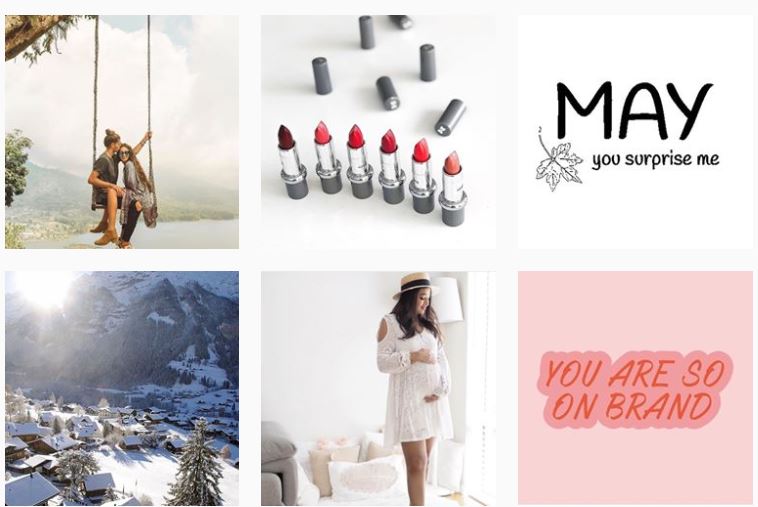 #AsSeenOn has been created to connect Australia's up-and-coming influencers to your brand. Not quite at celebrity level, these influencers do have a relevant, engaged following who take notice of their content. Our online influencers will be specifically chosen for your brand for:
Instant brand coverage in sponsored blog, social posts or reviews
Banner advertising
Campaign support
Ambassador opportunities
We can also package up an offering to support your campaign.
Our social influencer experts cover:
Food
Nutrition/Healthy living
Mums/Parenting
Pets
Beauty
Lifestyle
Design/Renovation
DIY/Craft
Weddings
Household duties/living
Travel
#AsSeenOn management service offers extensive knowledge of the online realm and expert advice with everything from brand collaborations, product placement and content creation with real people at affordable prices.
LET'S CHAT
Call us on 02 7229 4400 or email influencers@asseenon.com.au