How to measure PR campaign success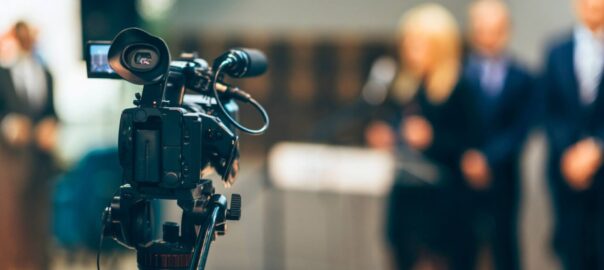 What is a PR campaign?
PR campaigns are largely driven by media relations, which are key to ensuring ongoing editorial and other media coverage. They can also encompass events, activations, stunts, influencers, social media and more.
Whether you're introducing new products, discussing initiatives, or promoting a new ambassador, media relations is the key aspect of a successful public relations campaign. Media relations can involve media and press releases, events, press kits and more.
While some brands have a unique offering that works well to promote via word of mouth, most often additional marketing and public relations activities are necessary to make your brand famous.
Here are some of the key benefits of PR:
PR is earned media – unlike advertising where you pay for exposure, publicity relies on the creation of a narrative around the brand/product that appeals to media (and in turn their audience), in a way where the journalist decides to pursue a story.
PR is credible – because of the fact PR is earned, it is seen as more credible and authentic than a paid promotion, as the journalist is pursing the story on its merits.
PR is strategic – PR is not simply the creation of a media release and a fingers-crossed approach that media pick it up, but rather a multi-layered communications strategy where key messages are packaged in a way that will appeal to different media and their audiences.
PR is cost effective – PR enables different messages to be pushed across different media channels, allowing for multiple avenues of exposure.
Over the years, how to value secured PR coverage has always been up for opinion. The industry standard was conventionally to measure PR as worth at least x2.5 the advertising value. So an advertisement valued at $20K was evaluated to $50K if the same space was secured via PR, in an editorial form.
While these measures are generally outdated now, the fact remains that publicity, when done effectively, is a powerful way to get brand messages out to audiences and ultimately create a story in the media.
Why should you run a PR campaign?
Editorial and other media coverage can contribute to brand awareness, brand sentiment, traffic, and sales which lead to business growth for the brand. The benefit lies in the authenticity of the article.
Media outreach is an key component of PR, with campaigns able to increase brand awareness, establish a loyal customer base, or introduce new products, to name a few.
However, a campaign does not end once it has been launched. Measuring PR campaigns and their success is as important as any other step in the campaign process as it allows brands to determine the effectiveness of the campaign and understand what elements worked and what could be improved.
The difference between PR and Advertising
Both advertising and PR help build brands and communicate with target audiences. The ultimate difference between them is that advertising placement is paid while public relations is unpaid or earned through media relations and other strategies.
As PR professionals, we are often explaining the difference between PR and advertising. There is a common misconception around PR versus advertising and the true value of what PR (when done effectively) can deliver.
While an integrated advertising and PR campaign can work effectively together, to completely dismiss PR is not an effective strategy for any brand, and to do that would mean brands miss out on the power of free publicity.
Is all publicity good publicity?
In the fast-paced world of digital and social media where brands are constantly trying to get noticed above their competitor and out-do each other, they often resort to bold stunts and cheeky slogans. The question remains: is all publicity good publicity?
Reputation must come into play – just because a brand is deliberately being controversial and gains exposure – what does this say about the brand? Or is brand awareness in itself a win – regardless of the implications; especially when more often than not, a cheeky stunt ends up going viral and as a result, before the days' end a brand has had more media exposure than a carefully executed three month campaign.
However, there are campaigns that prove you don't have to be deliberately controversial to make an impression – and in these cases brand reputation has remained intact.
So is all publicity good publicity? Depends on who you are asking –and is dependent on many factors, including age, culture, personality – what a person finds offensive, another may find funny. It's very personal.
As a PR agency in Sydney, it is our job to get the best publicity for our client, no matter how creative. Working to uphold a brand's reputation is key and clever PR will have their brand cleverly dominate the headlines while remaining authentic.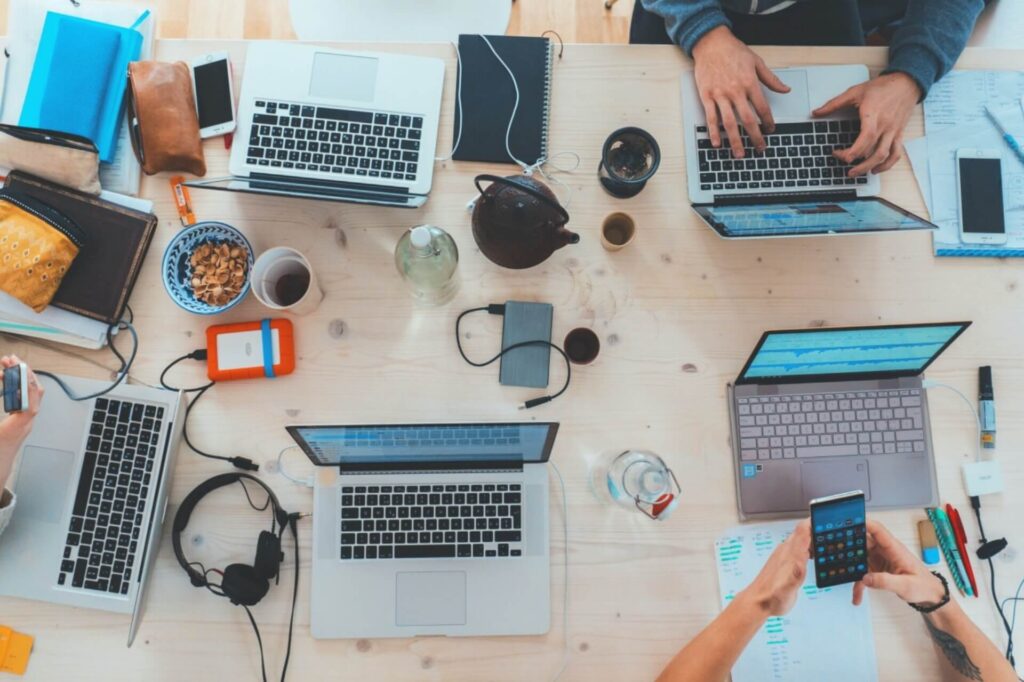 Planning
The most effective PR campaign starts with planning. With no defined goals/KPIs, it is impossible to evaluate your PR campaigns and increase your business objectives. Once you have determined the goal, you can start developing PR strategies that will help you achieve them.
How can I improve my business image? Can you attract attention for the next product? Can I get my audience to perform specific actions? How can I measure my sentiment on something? Is there anyone who has been successful in running campaigns? How does it affect my results? Make sure to set a goal and start your PR campaign.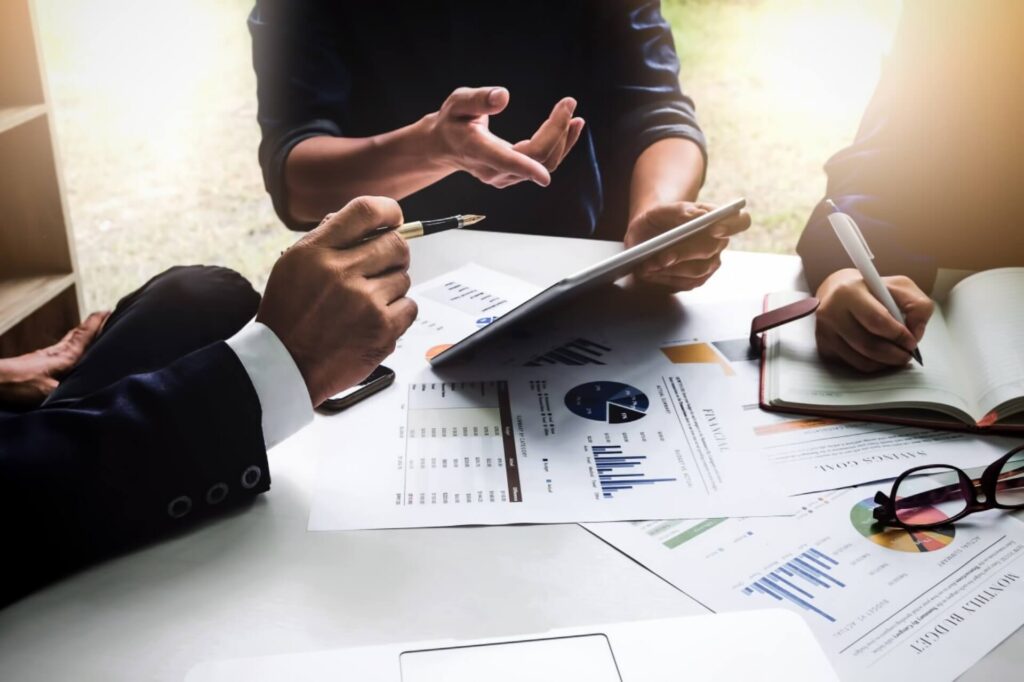 There are various ways in which a campaign can be measured,
Brand mentions
Evaluating engagement
Website traffic
KPIs
Media coverage and impressions
Sales
Brand mentions
Brand mentions come in the form of articles, reviews and social media posts, and can have a positive impact on the brand by increasing brand awareness and the brand's reputation.
Having increased positive brand mentions in a campaign improves the brand's reputation and online presence and therefore can show the success of a campaign implemented digitally. It is also a great way to receive audience feedback and can be used as a tool to improve for the next PR campaign.
You must evaluate this across all social media channels to ensure you are getting the correct metrics.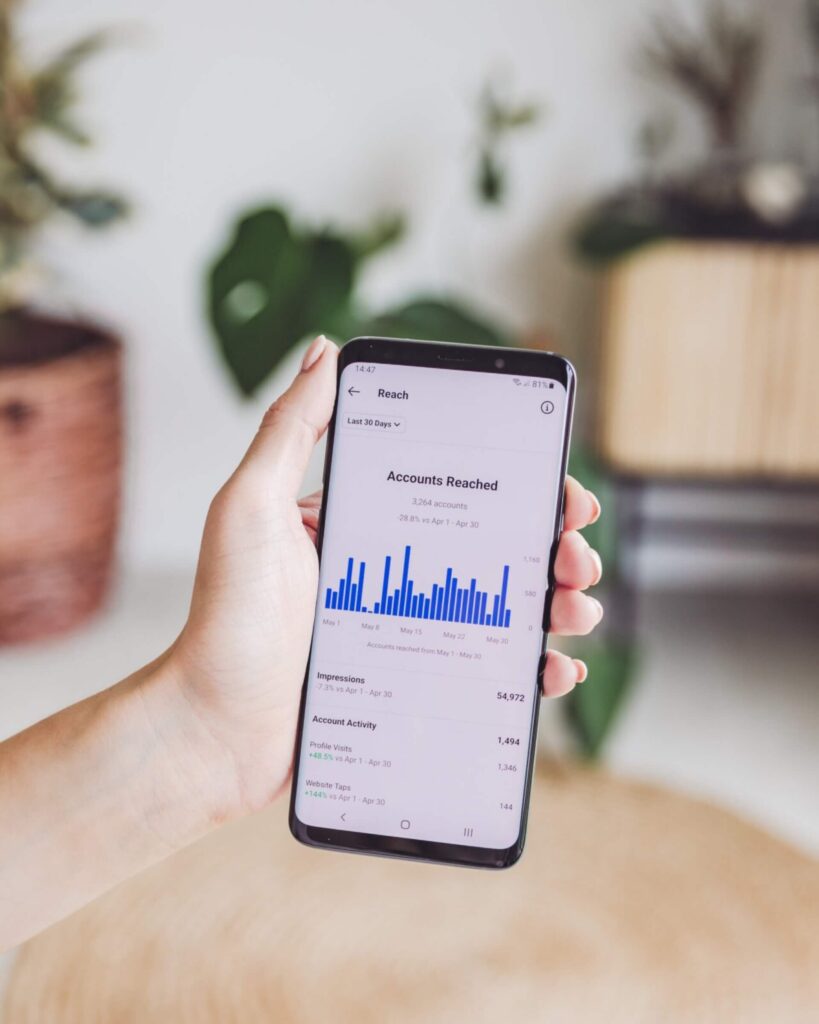 Evaluating engagement on social media platforms
The launch of social media provided brands with a platform to connect with the public in real time. Instagram for instance, has become a highly popular social media platform, with brands and influencers alike flocking to the platform to create and share content and drive engagement.
Social media metrics can tell a lot about the success of a well executed PR campaign, through how interactive your desired audience is with the content. Social media comes with a flurry of engagement options, including sharing, liking, following and commenting.
Users can tag brands in posts, sharing images of themselves wearing or using their favourite brands, and as a result raise awareness and broaden the brands reach.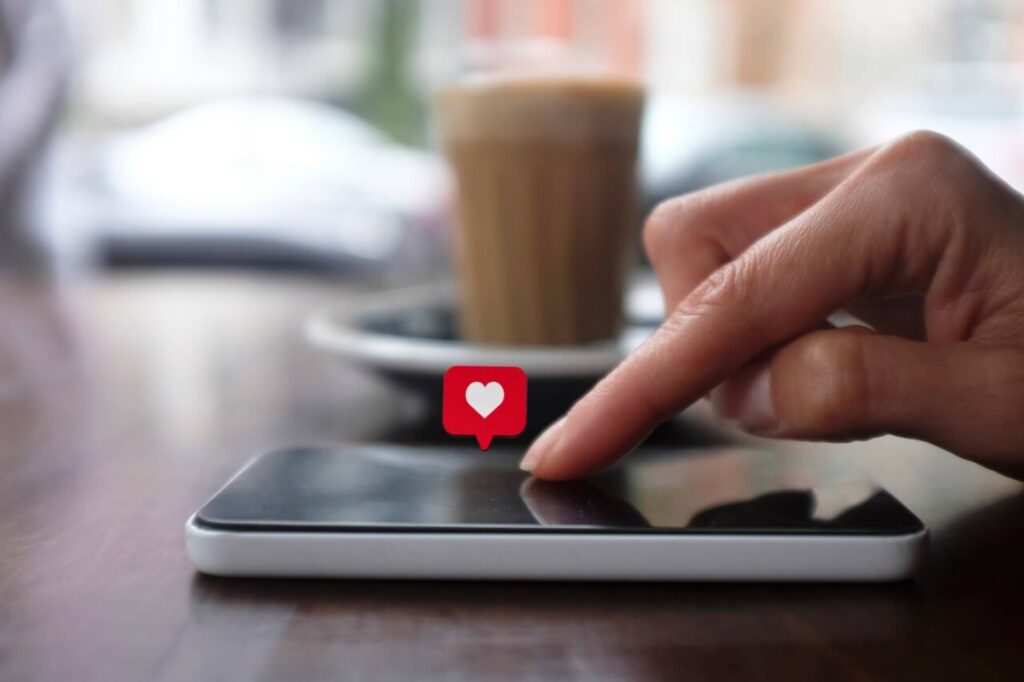 The amount of views, follows, comments and likes can typically be seen on most social media forums, meaning brands are able to see how people are interacting with their content and figures of how. Social analytics tools provides an easier way to consolidate such information, showing brands the varying success of their posts.
Through such tools PR experts can then determine which posts users engaged with most and see if any patterns emerge. These tools provided are also an effective way to measure PR campaigns and provide valuable information on the share of voice generated by social media reach.
These results found from the PR efforts can then be put into an integrated evaluation framework used to measure PR metrics and their effectiveness and provide general guidelines for future campaigns.
Website traffic
Google analytics is a great tool to measure web traffic for a site. It can also help a lot when measuring the success of PR campaign in driving traffic to your site. The main figures you will be interested in will be site visits, unique visitors and conversions.
It is also good to know how users are interacting with the site, whether they are simply browsing or actively looking to use the brands services. As well as where the website traffic is coming from, whether it is directly linked to the PR campaigns, or through other sources.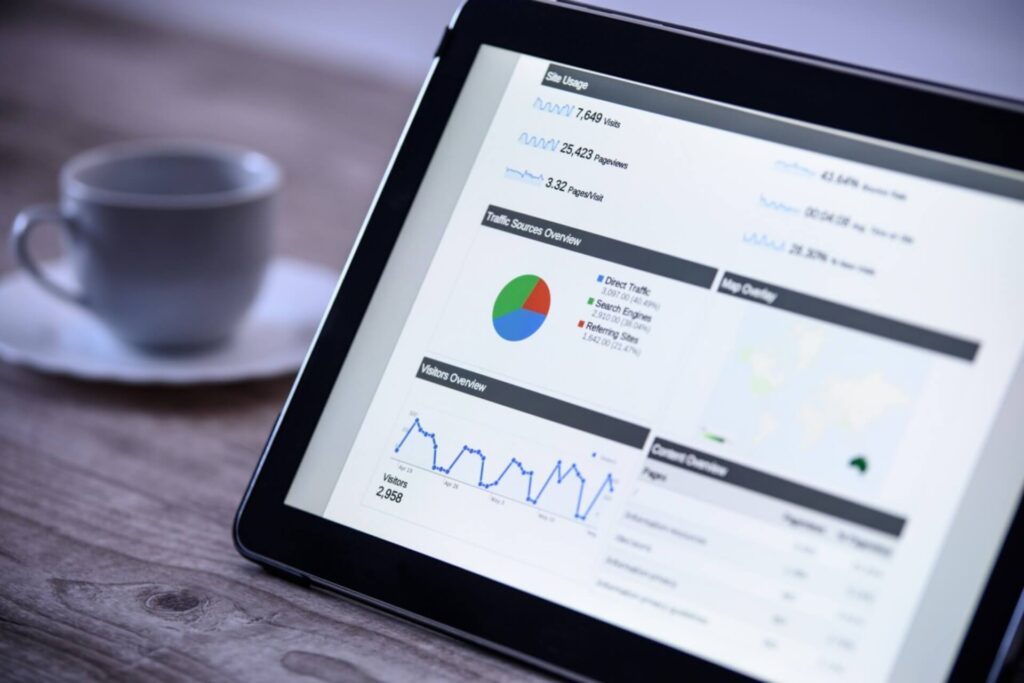 KPIs
KPIs or Key Performance Indicators are used in almost every business to evaluate the success of an organisation, individual, or in this case, a campaign. Establishing what the right KPIs are can provide an effective way to track and monitor the success of a PR campaign throughout the campaign, as well as measure a PR campaign's success upon completion.
PR KPIs can include the amount of media impressions, the campaigns reach or brand mentions. Creating KPIs that are achievable is essential, using the SMART method can help create goals that are realistic, yet achievable and can ultimately be measured when needed.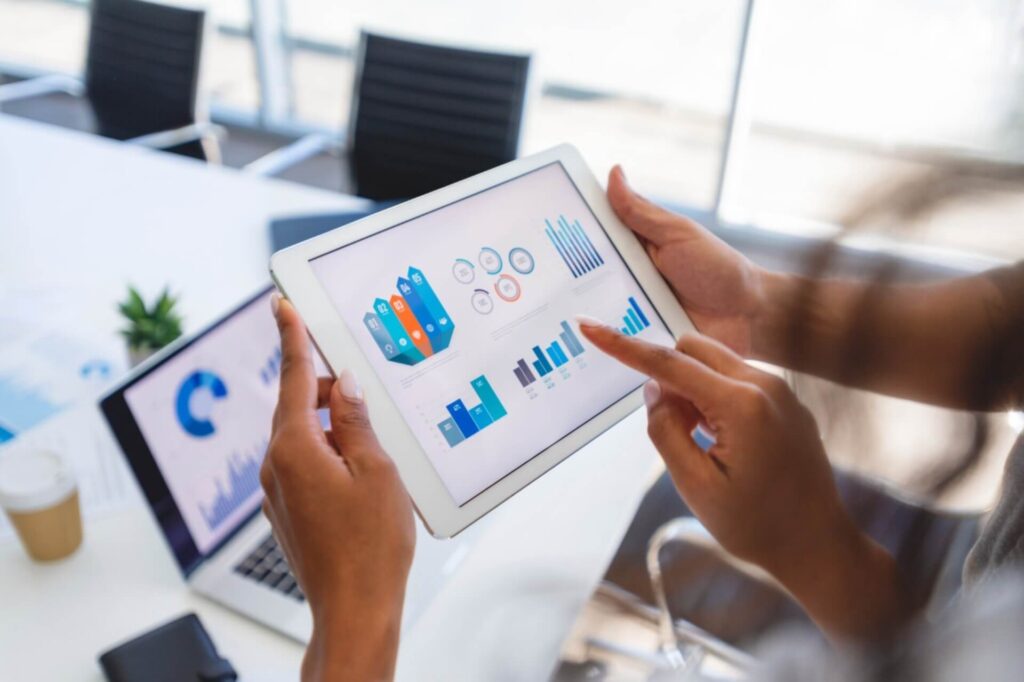 Media Coverage and Impressions
Media is critical in connecting with the public, whether it is through television, print or online, almost everyone consumes media in some form. Media has and continues to evolve with technology, and with more media comes more coverage opportunities for brands and individuals alike. It is also important to gather press clippings to show the client.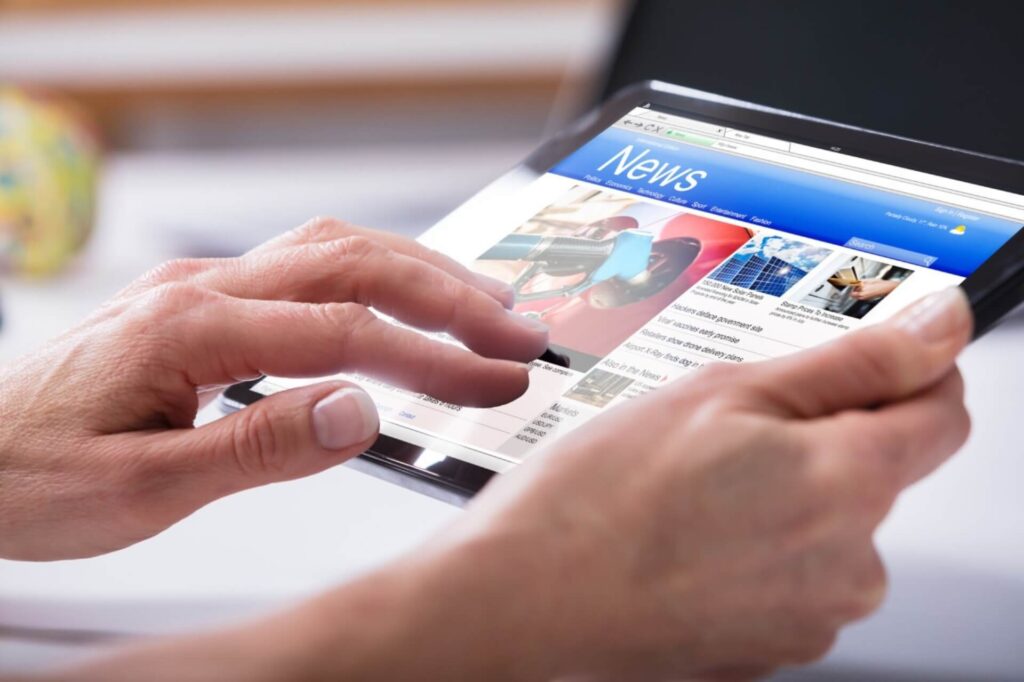 Press Coverage
Press coverage is important to a campaign's success. Paid media, earned media and owned media all go hand in hand to create a successful campaign and raise brand awareness.
Earned media coverage can be great to a campaign's success, introducing clients to the brand and expanding the brands reach organically. It is important to know when the brand is being mentioned and by who.
It could come in the form of blog posts, a press release, a quick snippet in a news article, or even through an influencer.
Of course press coverage can be both positive and negative. The more positive the better, but negative coverage also needs to be recognised in order to understand why there is negative coverage in the first place, and to ultimately rectify the issue.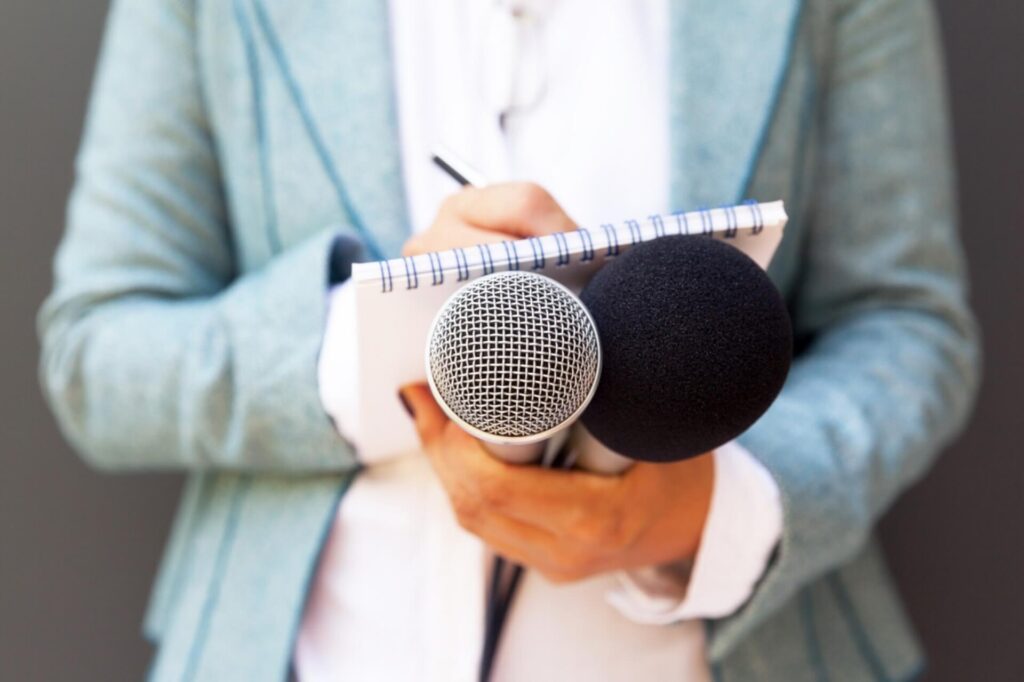 Media Impressions
Impressions refer to how many people have been exposed to a piece of media and the amount of times an individual has been exposed to a piece of media. As mentioned above, media coverage can boost a campaign's success, but it is also important to understand how many people consumed that particular piece of media and how often.
Understanding the target audience and where most of their media consumption takes place can greatly improve the campaigns success. If a brand can determine where the target audience consumes the most media, then they can create more targeted PR campaigns from higher engagement rates based on that information.
Sales
Using sales results to measure a PR campaign's success will depend on the purpose of the campaign. If the campaign is being used to launch a new product for instance, measuring the sales will be a critical step in determining the campaign's success.
The sales KPI can vary depending on the purpose of the campaign and whether the sales are expected to happen quickly due to a new product launch, or overtime.
Conclusion
Public relations campaigns are an important part of the PR industry, and are an invaluable way of connecting businesses with the media, raising brand awareness and increasing social engagement with audiences.
By examining key metrics and measure outcomes that come from PR campaigns, PR pros can apply the winning key factors to increase PR success for future PR campaigns.