10 Public Relations Examples That Inspire Your Next Campaign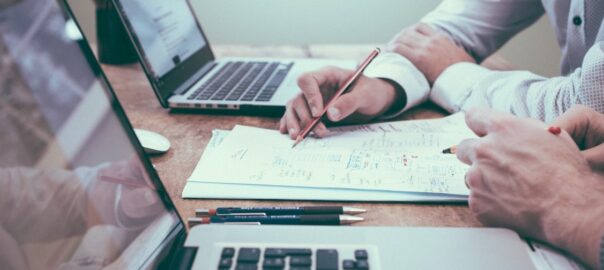 A well planned, thoughtfully executed PR strategy can make a world of difference to your business, your company's brand, and long-term success.
In today's highly saturated media landscape, there's no shortage of PR stories happening at any given moment. In this article, we'll take a close look at some of the best public relations examples in recent memory.
One thing these stories all have in common is their creativity and effectiveness. The compelling storytelling of these PR campaigns transcends business niches, industries, and wildly separate audiences.
10 Successful Public Relations Campaigns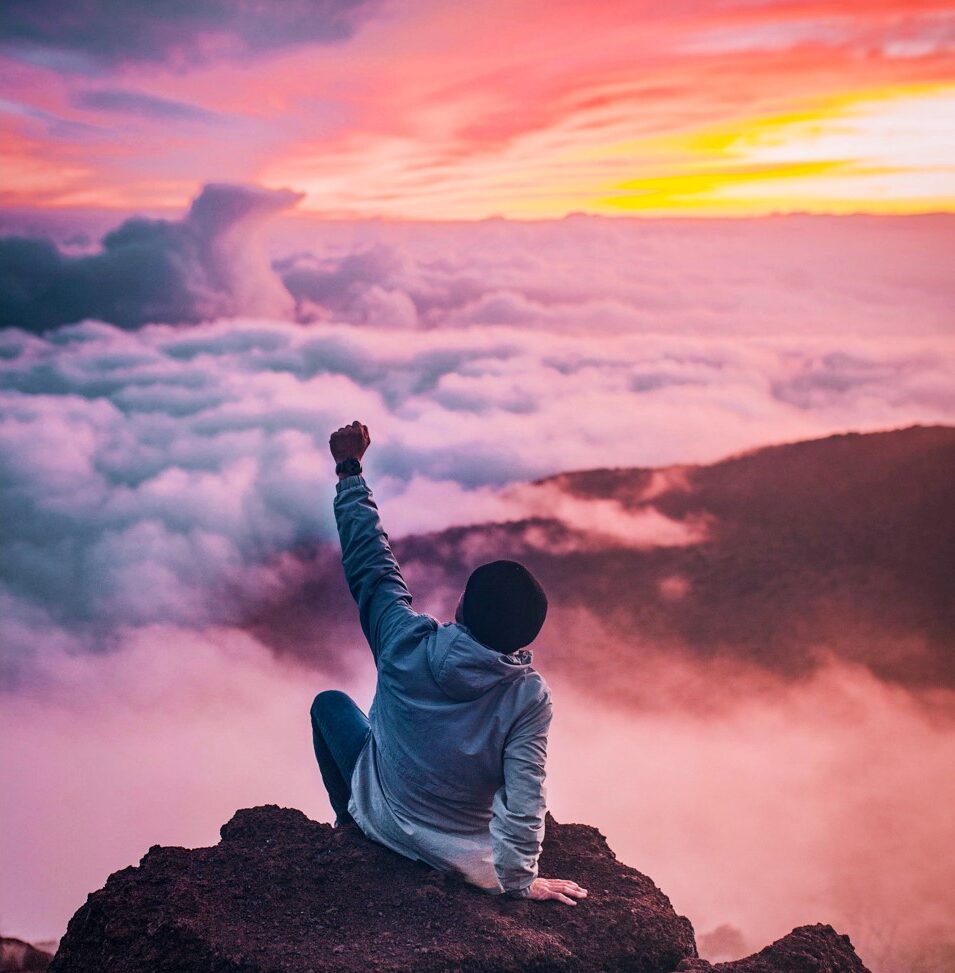 In this article, we'll take you on a tour of some of the most memorable PR campaigns in recent memory. Many of them are so successful, like Spotify Wrapped, that you may have participated in the campaign yourself without realising it.
Because PR is as much art as it is science, some of the examples below fall into more than one category. In particular, the crossover between social media marketing and influencer marketing is significant, as in 2023 social media is as driven by influencers as by users, if not more so.
What Are Examples of Public Relations Campaigns?
Media Relations Triumphs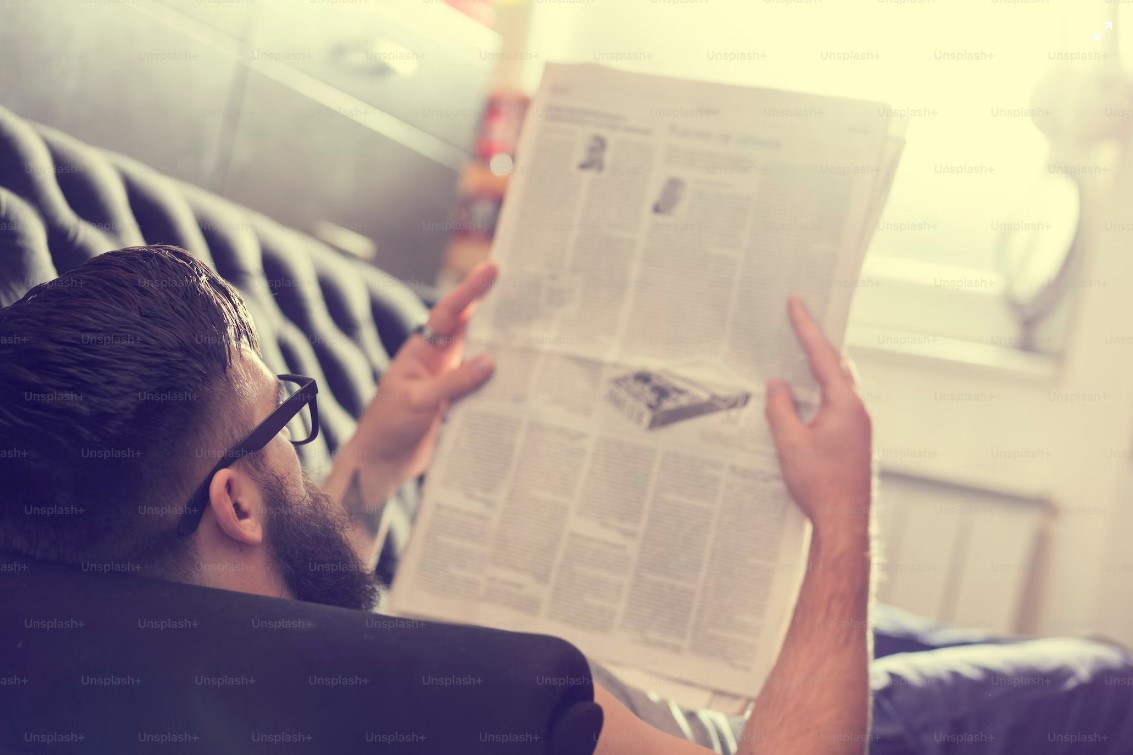 Media relations might be the oldest public relations strategy in the book. Effective communication with the press, in the form of a press release, advertising, and maintaining relationships with key stakeholders in the media, has yielded fantastic results for countless organisations over the years.
One of our favourites comes from an unlikely source: the Faroe Islands.
Faroe Islands
Faroe Islands link: https://www.youtube.com/watch?v=W4jBMrDpFXI
Counterintuitively, the Danish-owned Faroe Islands advertised themselves as closed.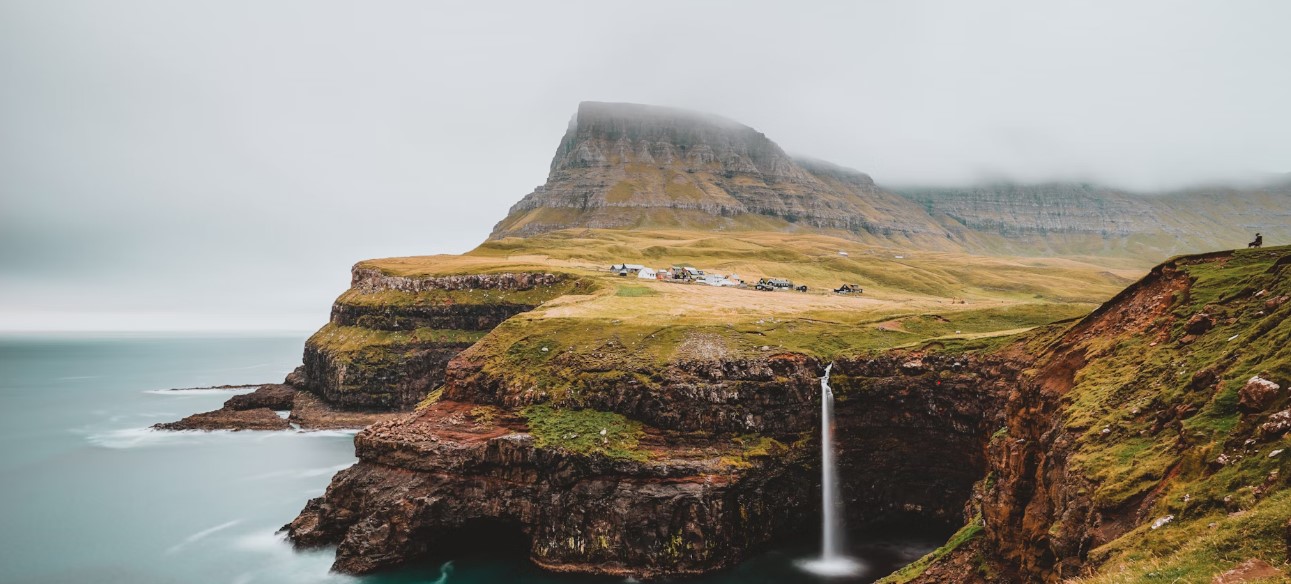 That's right: in 2019, the islands' tourism board announced via press releases that they made the popular European destination closed for tourism. However, the islands remained open to any "voluntourists" willing to visit the islands and help out with cleaning and maintaining the islands.
The campaign results spoke for themselves: over 3000 people signed up to help clean up the islands.
The campaign reached over 3 billion readers across 500 earned media articles, with a rock-bottom media budget, perhaps the best media coverage ROI we've ever heard of.
Crisis Management Excellence
Responding to a crisis and managing the fallout through crisis communications to maintain a company's success, investor relations, internal relations, and positive reputation is a key skillset for any PR agency.
Particularly in modern times, where corporate social responsibility and the real-world impact of businesses is an increasingly important factor for consumer choice, crisis management is a critical piece of the PR puzzle.
Key to crisis management is being well prepared in anticipation of the crisis.
That's where Patagonia, the preferred high-tech outerwear of hikers, outdoorsmen, and investment bankers, leaned heavily into a potentially negative situation.