Instagram is ten years old and – where would we be without it?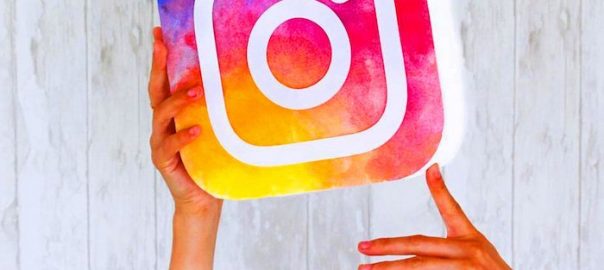 Instagram, the pioneer of the social media industry, turned ten last month and these days it is hard to imagine a world without it. From travel inspiration to the classic "selfie" or the Black Lives Matter Movement that dominated the platform earlier this year, Instagram has taken the world by storm. Within the corporate world however, Instagram has proven to be an incredible way to grow a business through the ability to share unique content and consistently engage with consumers. In 2016, the company launched the ability for brands to set up dedicated business accounts with 90% of users now following at least one business account.
To celebrate, we've summarised the top ways Instagram can grow any business – even yours!
Influencers
What started off as individuals with a high following discussing their favourite brands has turned into a marketing phenomenon, with "influencers" now at the forefront of the social platform. According to a recent survey, brands are making $6.50 for every $1 they spend on their influencer marketing. From a PR Agency perspective, influencer marketing is an important asset to any brand. It's easy to assess the demographics brands can reach through analysing an influencer's following, their engagement rate and the potential reach through the number of followers they have.  Not to mention sending your favourite influencers samples in the hope they'll fall in love with your product and promote your brand for free!
2. Communication
Instagram allows brands to express their personality via conversations with their followers and ensure maximum engagement around the clock, not just 9-5. Through comments and direct messages, customer feedback is quick and brand engagement is accessible at your fingertips. In our experience as a boutique PR agency, Instagram has been excellent for customer communication to discuss new products, collabs and of course, getting your favourite influencer on board for your next exciting campaign.
3. Free Advertising
From hashtags to unique content and over one billion users each month, Instagram is an advertising platform within itself.  83% of people use Instagram to discover new brands with 72% of people then making a purchase afterwards. Hashtags make Instagram posts searchable and linkable and make it easier for users to find certain profiles in turn, boosting followers and potential customers. Why not try adding some hashtags to your next post?
Overall, Instagram has literally changed the world. It's created jobs that didn't exist 10 years ago, it's expanded an industry that was slowly declining, and it's brought joy to many around the world – especially during lockdown.