How To Write A Press Release for an Event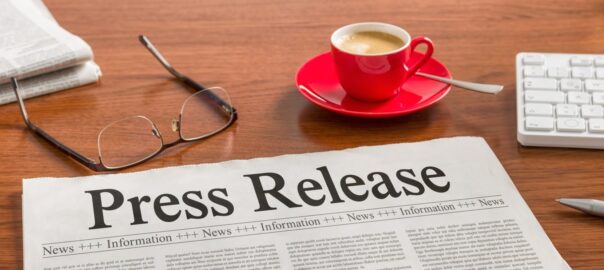 What is a press release?
A press release, also known as a media release, is a written document that is distributed to the media or broadcast widely about something newsworthy in order to generate media coverage.
It is an important component of the media industry since it gives a story recognition, awareness, and a means to spark people's interest, whether it is about entertainment, events, product or business launches.
There are many ways to write a press release and different types depending on what type of content and the targeted outlets it is trying to reach. In this case, the most common release would be event press releases, when an event is going to happen it would be announced to a specific group to target interest, spark word-of-mouth and online attention and is also an important tool for event marketing.
Steps in writing a press release
Writing a press release for an upcoming event can be daunting at times but here are some ways to get started on writing a press release for an event.
Our tips for writing an effective event press release, surrounds the format of having a good structural foundation. When writing a well written press release, the main key points you should consider are having a:
Headline
Summary
Body
Boilerplate statement
Contact information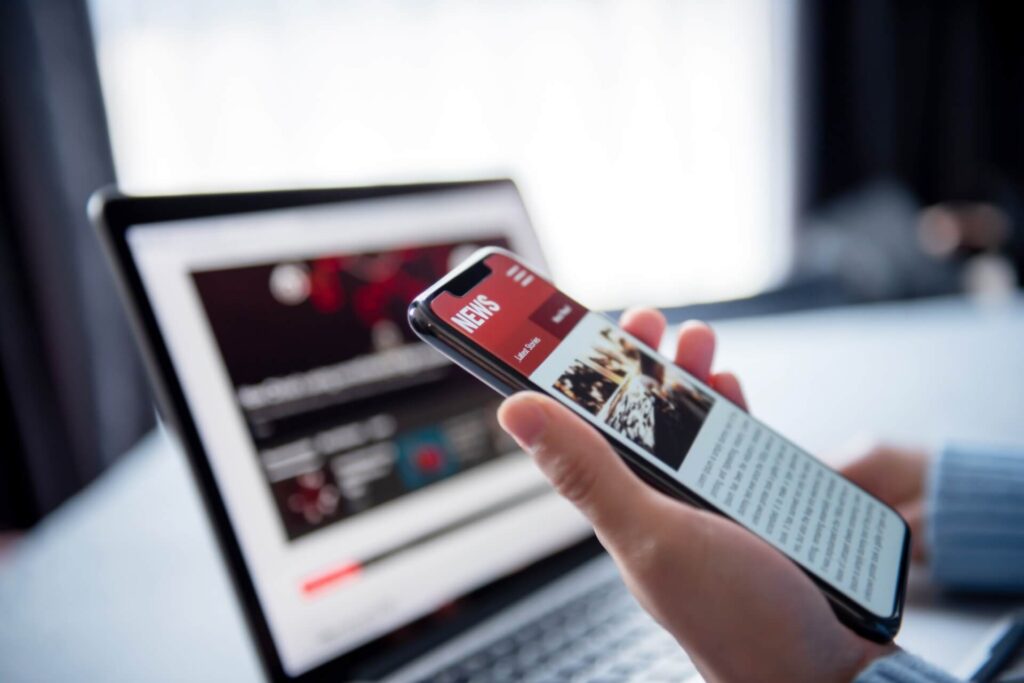 Headline
Let's start with the most critical component of drafting a good press release: how to capture your reader's attention. When you're reading an article, ask yourself what stands out to you?
In most cases it's always the heading/title or even images that catches your eyes first. Put your creative thinking cap on and create a catchy headline.
A compelling title will always capture your interest. It's a sneak peek at what the press release will be about.
In your headline, incorporate keywords that people would search for as well as bold, catchy language, as this will be your audience's first impression of your press release.
If an embargo is necessary, the embargo date for the event press release will be here.
Tip: Don't use too many details in your headline.
Summary
The first paragraph is a summary which consists of one to four sentences. This is to review the main points of the press release content. It is the grand opening of body paragraph or you can call it an official statement of what is yet to come. If urgent, the date will be included here.
Pro tip: do the summary last, as it would be easier to gather the points and say the correct message.
Body Paragraph
Next, write two to three paragraphs on the event; after you've sparked your reader's interest, it's essential to keep them interested. Keep them engaged by providing them with relevant information about the event and elaborate on the details.
Talk about who your target audience is, if there's any featured guests attending, the geographical location, date and time, venue location or if it's a secret venue location and what to expect. It is important to include a description of the event with information that would be relevant to your audience and the importance of the event. Use professional tone but also create the anticipation for your event.
Imagery is something that media comment on as being eye-catching. Imagery helps to break up blocks of text to make it a more enjoyable read.
Another tip whilst writing your body paragraph would be to be descriptive and not to use multiple exclamation points. Events are exciting, but remember the professional tone is key, even for casual events.
Boilerplate statement
A boilerplate statement is a description about your business that provides information and/or specifics about your organisation, such as a about page on your website that includes your ambitions, missions, and you can even include your key executives and other details that are relevant.
Contact Information
In order for your audience or media outlet to contact you, always remember to add the companies details and contact information after the boilerplate statement. The contact information includes but not limited to:
Website link
Emails
Phone number
Contact name / key person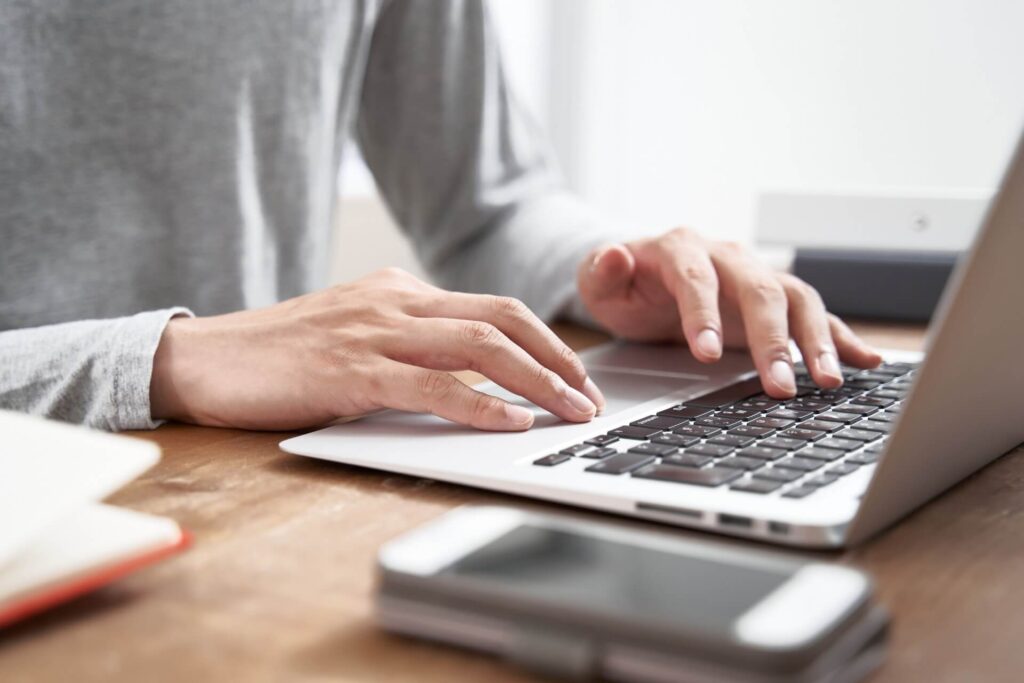 Tips:
Attention to detail
It is so important to have attention to detail so you're not misleading your readers.
Always check any facts, and always proofread your press release and sections. You can also get a colleague to proof read it as a second opinion, they are always important.
Make sure your dates, company names and facts are always correct.
Finding Media contacts
For the press release to reach a higher engagement, you will need to find the best fitting media contacts, as they are your target audience. This will make sure the message you're sending through gets captured for the right readers creating strong relationships in the future.
Researching publications and/or publicists that are interested in the area you are writing your press release in will help you reach the right media contacts.
Better yet, if you have the budget to have media contacts travel, reach big with national contacts.
A rule of thumb is to avoid sending press releases on certain days
Mondays are usually busy with a full inbox which means they are unlikely to read your press release as they probably are catching up on other important tasks.
Friday has a 15% open rate especially in the afternoon as anything important is left as a priority on Monday.
Best time to send out your event press release
According to Medianet, the best time to for your press release to be distributed are:
5-10 days prior to the event
On the day of the event, as a reminder
After the event, detailing results and/or highlights of the night and the people who showed up.

A follow up release for those who didn't attend the event is also valuable to offer them an insight into what happened or any upcoming launches or future events.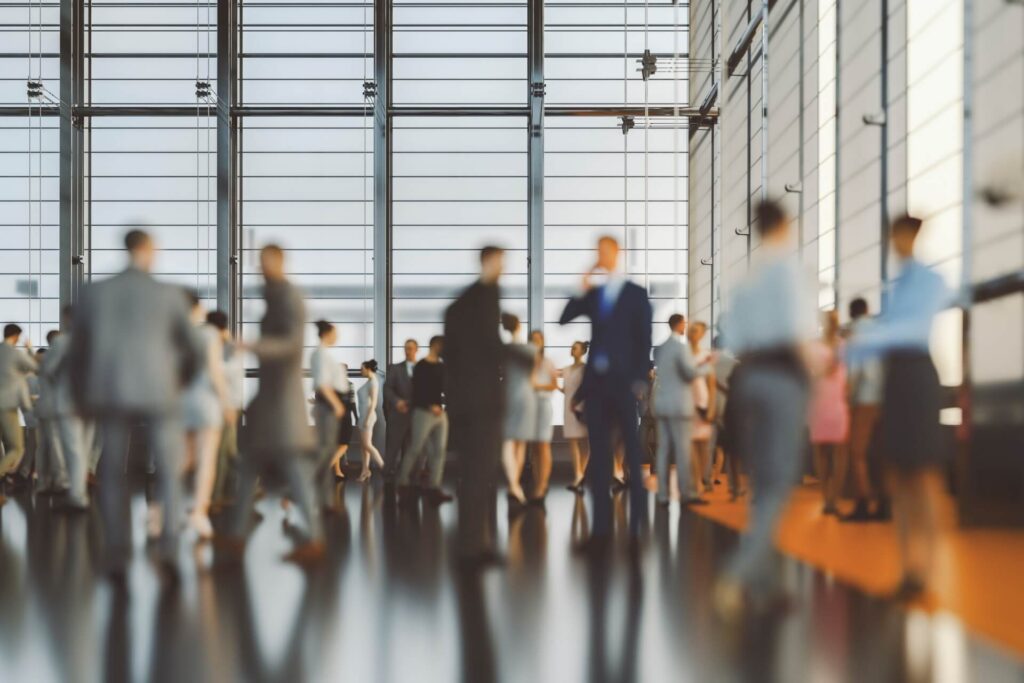 Overall
These are the important steps when writing a good press release for an event that will get attendees and the best media coverage.
It's all about creating publicity and engagement through images, catchy headlines, facts, attention to detail and finding the perfect media contacts for your next press release for an event and remember to avoid sending press releases on Monday and Friday.
The above structure and techniques will help you write, format and plan the perfect press release for an upcoming event. If you follow these key tips and tricks you will be all ready to publish your release to publications, journalists and to the public about your upcoming events.
You can find the following press release templates through different search engines to help you get started:
Event press release template
Press release example
Free press release templates
Free templates – Event press release
Media release template
Sources:
Fiume, O., 2022. Best Day and Time to Send a Press Release [A Guide for 2022]. [online] Review42. Available at: <https://review42.com/resources/best-day-and-time-to-send-a-press-release/#:~:text=You%20might%20be%20thinking%20Friday,left%20on%20hold%20until%20Monday.> [Accessed 5 May 2022].
https://www.medianet.com.au/blog/how-to-write-a-media-release-for-an-event
https://www.socialmediatoday.com/content/how-write-press-release-event