Skills needed for PR in 2023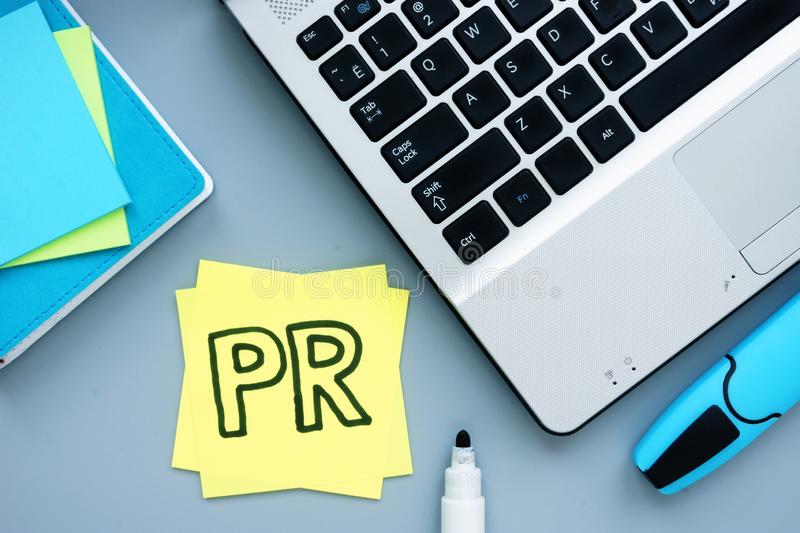 Public relations practitioners pride themselves on being able to navigate and master the ever-changing media landscape. For those with decades of experience, they have witnessed the transition from print to digital, and more recently the takeover of social media and influencers.
Universities are now offering courses solely based on social media, and we wouldn't be surprised if soon there were courses on being an influencer.
So begs the questions, what skills are ACTUALLY needed for PR in 2023?
Analytics
Dissecting and reporting on data is an important part of most businesses. For PR there are countless examples where this comes into play – whether it be managing budgets, calculating scope of work, measuring ROI etc. It helps to be proficient in the shortcuts in excel, or familiar with other platforms to assist with reporting (especially for social media).
Content Creation
Whether it be filming BTS of a shoot or heading instore to get some reel footage – content creation is expected in more junior PR roles in 2023. Whether it's for a client or the agency itself, content is king. Demonstrating your capabilities via the agency channels is an excellent way to promote the services and experience of the agency to prospective clients.
Social Media Marketing
While Facebook and Instagram marketing have been around for years, it's still quite a foreign concept to most PR's as it generally sits under marketing. Some small businesses however will want you to facilitate this element, so it's important to ensure you are upskilling in marketing across all social media platforms – including LinkedIn, Snapchat, TikTok and Google too.
Selling
The art of selling is underestimated in the PR world. While we believe whole heartedly in the brands we're promoting, our job is to sell that story to the media and the public. Consider taking an online course in selling tactics, this will help you gain skills to navigate conversations and secure wins for the agency.
Problem Solving
You wouldn't be surprised to hear that in PR, there are many problems to be solved. We pride ourselves on strategic thinking and efficient problem solving – given the media moves so fast. It's important to do your research and understand all the facts before devising a solution, but most often it is best to present a problem AND a plethora of solutions to a client at the same time (if time allows).
The obvious skills of public speaking and presenting, copywriting, relationship building, and creativity are also still relevant – but it's often the above that get forgotten and may not be taught practically in a university degree.
By InsideOut PR