Inside Out PR wins two new clients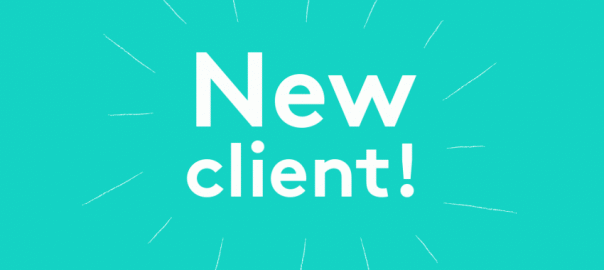 Sydney PR agency Inside Out PR has welcomed two news clients to their roster with digital event AXN All-Stars and consultancy agency Realise Business.
"We are so thrilled to be working on this international project. With COVID-19 impacting events worldwide, it's great to come together to bring joy to people at home. Additionally, our extensive business experience will support Realise Business expand their voice in the market," said Nicole Reaney, Director, Inside Out PR.
For the full article head to Mumbrella.com.au