EXPERT COMMENT: Top 5 beauty influencers revealed amid online pandemic boom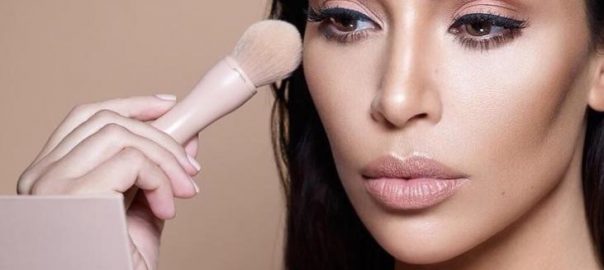 With millions of Aussies stuck at home during lockdown, social media has never been more popular.
From Tik Tok to Twitter, the online space helps people stay informed and connected and one particular market that's capitalising on our frequent scrolling is the online beauty business.
With estimates valued at an eye-watering $7.7 billion, according to the Australian Competition & Consumer Commission (ACCC), the Australian beauty and personal care products industry has been booming throughout the pandemic.
"There is a huge appetite for makeup, ageing and skincare tutorials and tips," said Nicole Reaney, director of Inside Out PR. "It's lockdown, and people want a way to nurture themselves and 'feel good'. The proliferation of virtual meetings and image-driven social and digital use overtaking regular phone calls, means more people are attending to their appearance. An individual's digital footprint and record is more important than ever."
While the industry has been lucrative for many, there has been some criticism around the ethics behind sponsored content.
In February, The Australian Association of National Advertisers updated its code of ethics forcing social media influencers to "disclose when they are financially benefiting from products placement or recommendations".
These rules apply to both timeline posts and temporary content such as Instagram stories.
"It's a very powerful marketing tool for brands, especially when it's authentic. It's also a great way for consumers to shop for products as they are making an informed purchase. The blogger or influencer has done the research and comparisons, has tried and tested the product and given their tick of approval. This gives the consumer trust in the product and gives the product instant credibility."
For the full article head to The Daily Telegraph.
Nicole Reaney, Director of InsideOut PR and founder of influencer agency, #AsSeenOn . Nicole has extensive experience in corporate and consumer PR and Communications and is available to comment on topics.