Tips For Networking In PR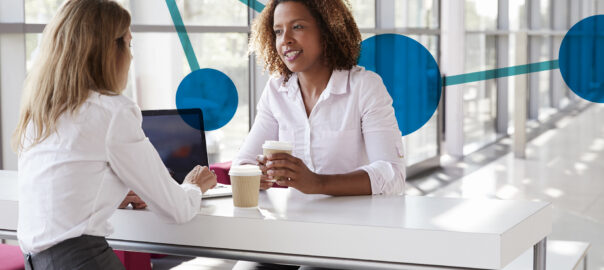 Starting a job in a new industry can feel exciting, nerve-racking, motivational, uncertain and daunting. However it's important to remember that most sectors have skills that can be applied anywhere. Transferable skills may include problem solving, customer service, teamwork, independence, attention to detail, time management and so on.
Arguably the most important life skills are interpersonal – active listening, empathy and social awareness. If you're entering a new workplace or field, it's likely you're starting at a network of zero.
This can seem overwhelming, but it's also an excellent opportunity to double down to meet as many new people as you can and learn from them with an open mind. Networking facilitates you to discover components of the industry you are not yet exposed to, which may give you an advantage later in your career purely on knowledge.
Following from this, it's important to consciously network both internally and externally to your company. While your colleagues can offer significant insight to help you grow and learn, there is value in seeking an outside perspective to keep ideas fresh and ensure you have a finger on the pulse of the industry as a whole. One way to connect with external players is by attending industry conferences like Mumbrella CommsCon or the PRIA National Conference.
If national conferences sound a little too far outside your comfort zone for now, an excellent group for NSW PR's is the PRIA Young Guns – a group of entry to mid-level industry professionals aiming to drive industry engagement and education, connect like-minded professionals and maximise facetime with industry leaders.
Don't be afraid to connect with people in LinkedIn or other social media platforms. By showing a genuine interest in their work you will not only find inspiration and motivation for your own role, but you are acknowledging the creative work and effort put in by others – which is a win win.
At the end of the day, connections in the industry are how many PR's acquire business. By making an effort to build relationships within your industry from the early days, your future self will thank you.