Things To Look For In An Influencer Marketing Agency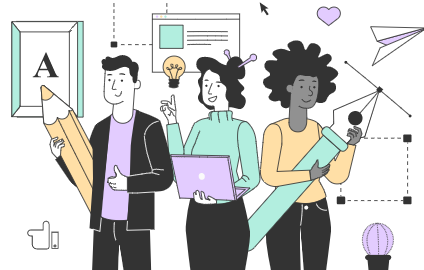 As with anything business owners put significant money into, you want it to be perfect. We agree, which is why we always recommend opting for a full service Influencer Marketing Agency – like us!
As a full service influencer marketing agency, our team offers a range of services including:
Influencer marketing strategies
Influencer negotiation and vetting
Creation of the campaign brief
Managing content approval processes and content creation
Campaign monitoring, content production, and content delivery
Post-campaign reporting
Advice to maximise ROI post campaign
Dedicated account manager
#AsSeenOn has worked with start-ups through to leading brands, including some of the most prominent global brands. Proven experience and case studies with well-known or similar brands is key when looking for an influencer marketing agency. Repeat customers are important to look out for here.
Some of our best influencer marketing work has been with an Australian fashion retailer, with whom we built an influencer marketing strategy and program from scratch and found success using micro, macro and celebrity influencers. The most notable campaign reached 1,034,667 social impressions across 30 social media influencers, and with media pickup off the back of the campaign, the product sold out within two weeks of promotion.
You also want to keep an eye out for campaigns you love, whether they be small or large scale. Try and see who these talent are tagging in the content, as they are likely the agency managing the campaign.
Full service means that an agency manages the process end to end, making it as seamless as possible for the client – saving you both time and money.
A green flag for clients should be the first call – do you get along with the team? Do they seem genuinely interested in your brand? Have they done their research? Are they flexible to your budget/timeline? Do they have proven ROI?
Secondly, are their ideas any good? While often subjective, you need to love the ideas and talent presented to ensure to partnership and vision is well aligned. The campaign should also follow your objectives, whether that be sales, followers, engagement or potential for media coverage.
Next, do they communicate the progress of the campaign without you asking? Are you aware of where they are at any given time? Transparent and consistent communication is key to any good working relationship.
The quality of work is also a representation of the agency. High-quality and highly creative and engaging content is a sign of an excellent influencer marketing agency.