Oversharing on social media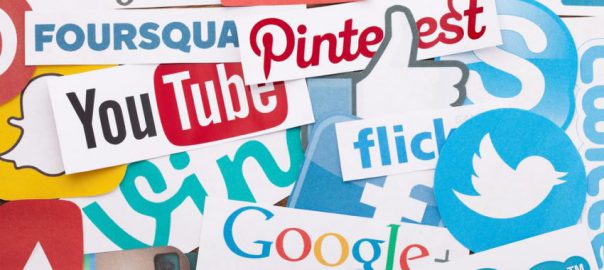 It seems like every other week a well-known personality takes to social media with damning repercussions, earlier this month footballer, Israel Folau became the latest, following his homophobic slur which saw him lose fans, the respect of many of his peers and most likely his footy career. Many others have come before him, who can forget TV star Roseanne Barr's now infamous racial tweet which saw her lose her hit TV show, while closer to home, Aussie swimmer Stephanie Rice was becoming notoriously known for her inappropriate social media posts, rather than her success in the pool and football wag, Shanelle Cartwright, recently came under fire for declaring her children won't be vaccinated.
The realm of social media has opened up an unrivaled avenue for people from all walks of life to express themselves – but it got me thinking, just because we now have such a public forum to share our views and opinions – does it mean we should? Accountability has to come into it and for well-known people with large followings an off-the-cuff comment or viewpoint has the potential to reach thousands and the ramifications must be considered.
How would a young person struggling to come to terms with their sexuality react to seeing a homophobic slur? Celebrities or anyone with a public profile have a responsibility to their audience, their fans.
On a more personal level, as a parent, I worry what social media will mean for my daughter, what she will be exposed too.  We've heard the heartbreaking stories of youngsters taking their own lives or struggling with bullying as a result of social media.
While free speech has always been the driving force of social media, it is becoming more apparent that boundaries are being pushed – polarising or controversial viewpoints are becoming more common.  While I don't believe that regulating social media is the answer, rather more simply, let's exercise some common sense.  More importantly, let's start young – teach our kids how to interact online, social media isn't going away anytime soon but educating them on how to use it safely is key. Check out InsideOut PR's school programme we executed earlier this year – if only this programme was around to educate some of today's adults!
It's easy enough to hide behind a keyboard – but before you hit post – take a minute to stop and think about the implications – whether you have ten followers or ten thousand.
By Vanessa Strangio – Senior Publicist, InsideOut PR