Is PR still necessary in a digitalised society?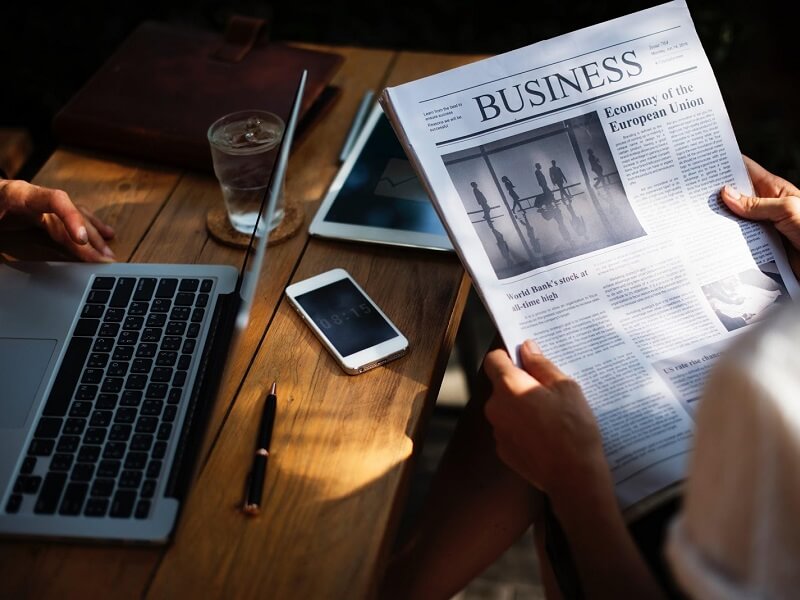 Public relations and modes of storytelling have drastically changed alongside the development of a digitalised society. Many have posed the question of whether PR practices are necessary if almost every individual with access to the internet is able to participate in the dissemination of information. With as little bias as possible, despite PR being my career, I believe PR is more necessary now than ever. Billions of messages are being amplified through the digital realm every day, and brands need professionals that know how to get their messages to cut through the noise.
It is important to acknowledge that PR is vital regardless of the time we live in. Without PR, brands would struggle to establish a credible reputation, personality, and relationship with their consumers and the media. The overall goal of PR? To build brand reputation and create relationships.
We know society looks to the media for information, whether it is the latest review on news.com.au or the products your favourite influencer is using. Individuals favour what is shown to them through these modes as opposed to advertising as it feels less 'buy because we tell you to'. PR practitioners have spent years building trustworthy relationships with media to curate credible and trustworthy depictions of brands. The media are always on the hunt for content that relates to their audiences, and majority of the time, listen to the messages from PR professionals. While we can feed the key messages, at the end of the day journalists abode by their ethics and try to give impartial facts – which makes it even more exciting when you get a great feature!
With the continuous innovation of social media platforms follows the creation of echo chambers, and the ease to spread misinformation. Individuals cannot simply believe what they read anymore, without appropriate fact checking. However, it is in the job description of a Publicist to get brands earned media placement that boosts trust and credibility amongst viewers. Anyone can curate a message and put it out there, but PR practitioners know how to make sure it is heard.
Crisis management PR is even more vital now in the digital age, looking to the likes of the recent Optus data breach or Astroworld tragedy. Despite criticism for the slow response from a PR perspective, it doesn't take a fool to ponder just how fatal those situations could have been without PR practitioners relaying refined messages of empathy and solutions. The best crisis response is considered and never rushed.
A digitalised society is proving to be a good trajectory, especially for communication industries. PR will not only remain relevant in the developing forums but THRIVE. PR professionals are used to change and having to adapt to the new norm, I can promise you that.
If you're looking for PR services, please get in touch with us: info@insideoutpr.com.au.
By Clare Fitzgerald, PR & Influencer Assistant at InsideOut PR and #AsSeenOn