Influencer marketing now has an Industry Code of Practice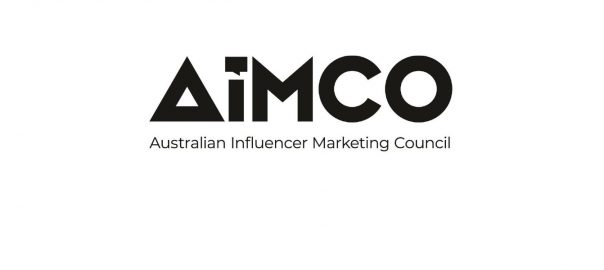 The Australian Influencer Marketing Council (AIMCO) has released the industry's first Influencer Marketing Code of Practice, driven by the organisation's three principals of transparency, best-practice and accountability, and industry leadership.
The code provides marketers and creators with guidelines on the legal and recommended procedures behind influencer campaigns, from the vetting process, to contract considerations, advertising disclosure requirements and the reporting of metrics.
The code will apply to anyone working in the influencer marketing industry, including talent representatives and managers, industry marketplaces, media and PR agencies, advertisers and platforms influencers use to publish their content.
For the full article head to Mumbrella