For Brands
Need some affordable social influencers to support your upcoming launch or as part of your PR or Marketing campaign?
The media world has changed, and with it, a new breed of influencers have been born. Paid endorsements by online influencers is now used by 52 percent of online marketers – a number that is rapidly closing in on display ads (58 percent) as the top paid avenue for online advertising.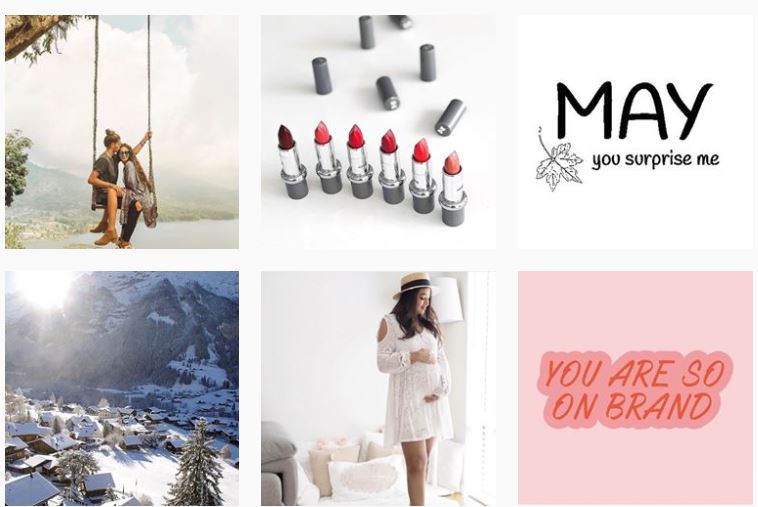 #AsSeenOn has been created to connect Australia's up-and-coming bloggers to your brand. Not quite at celebrity level, these bloggers do have a relevant, engaged following who take notice of their content. Our online influencers, will be specifically chosen for your brand for:
Instant brand coverage in sponsored blog, social posts or reviews
Banner advertising
Campaign support
Ambassador opportunities
We can also package up an offering to support your campaign.
Our social influencer experts cover:
Food
Nutrition/Healthy living
Mums/Parenting
Pets
Beauty
Lifestyle
Design/Renovation
DIY/Craft
Weddings
Household duties/living
Travel
#AsSeenOn management service offers extensive knowledge of the online realm and expert advice with everything from brand collaborations, product placement and content creation with real people at affordable prices.
LET'S CHAT
Call us on 02 9119 3840 or email us