For Bloggers
#AsSeenOn is InsideOut PR's sister-agency capturing the growing interest in micro-influencers, as well as high profile social influencers.
Over the last decade, the blogging world has spiraled from hobby platforms to true commercial entities. The number of social influencers in Australia is continually rising with the new sub-categoies of nano and micro influencers gaining traction. 2019 trends predict a shift towards more authentic content with engaged communities.
#AsSeenOn has been created to support influencers in their quest to grow their communities and build long-lasting relationships with brands.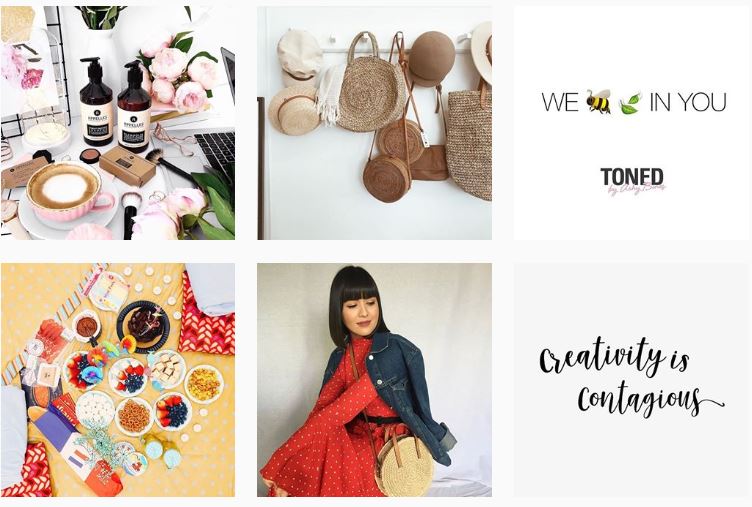 HOW WE'LL REPRESENT YOU
As your manager, we'll identify and negotiate:
Brand endorsement or ambassador opportunities
Brand review opportunities
Advertising income
Income from brand-sponsored posts
Speaker or appearance opportunities
We can also:
Build your profile in the media
Provide content recommendations
Act as your ghost-writing service
Help you reach your income or follower goals
Having insider brand connections and talent management experience, our team is here to work with you on developing your online presence and influence in the marketplace.
LET'S CHAT
We recognise your potential in the influencer space, and would love to work with you! Call us on (02) 9119 3840 or email us now so we can get started.