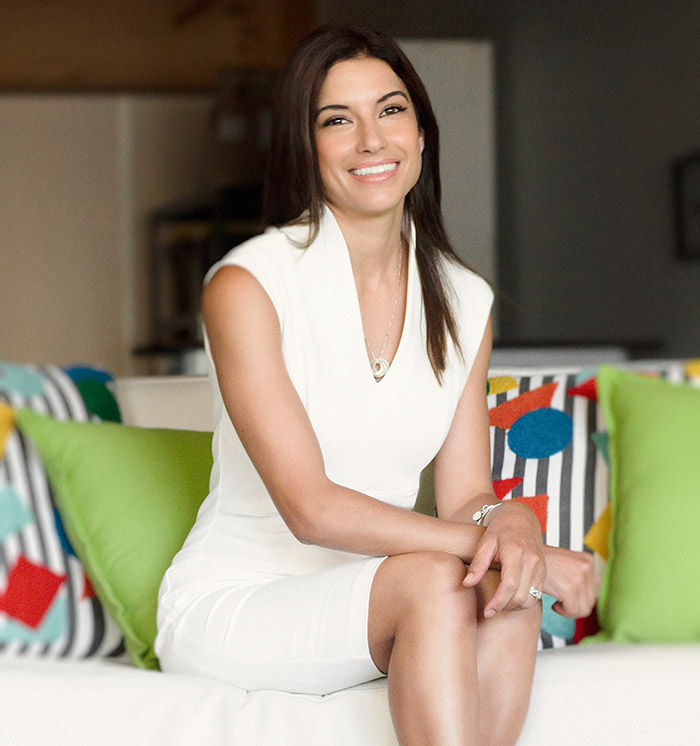 The InsideOut PR and #AsSeenOn teams are led by Founder and CEO, Nicole Reaney.
Nicole is an experienced communications strategist, media spokesperson and public relations practitioner working closely with every client.
Nicole's passion for creating cut-through strategies, along with her reliability and efficiency has resulted in a strong pool of media contacts who regularly deliver extensive coverage for InsideOut PR clients. Her unwavering focus on the end result ensures that each client receives a level of commitment that goes far above and beyond the usual standards of a PR agency.
Prior to launching this PR agency, Nicole worked for Colgate-Palmolive as Corporate Affairs Manager, South Pacific, where she managed all internal and external corporate communications including product PR. Nicole completed a Bachelor of Commerce (Marketing and HR) at UNSW and studied at the AGSM.
Whether your business is a highly recognisable multinational, or a start-up, Nicole has the acumen to understand the exact challenges you face and how you can overcome them with creative thought and a direct measurable approach. She has worked with companies like Dyson, Nestle, Coke, Colgate-Palmolive, Best&Less, Fantastic Furniture, Lend Lease, Moccona, Stockland and Leighton Contractors.
She has been on the Board of the Public Relations Institute of Australia (NSW), chaired the mentoring program, judges industry awards and has taught at the University of Sydney. An exceptional PR Expert, Nicole regularly appears in media including SMH/The Age, Daily Telegraph, The Morning Show, Today Show, Smart Company, news.com.au, Daily Mail and is a reputable speaker and presenter.
Inside? Yoga and Cooking
Out? Runs and Dining out
Meet some of our team
As a full-service agency, our team consists of publicists, marketers, designers, copywriters and developers.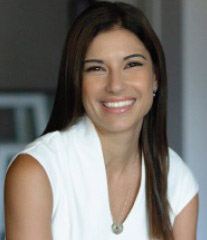 Rachel Demarco
PR Manager
Rachel is responsible for key client relationships, campaign management and the generation of top tier media exposure for clients across consumer and lifestyle, entertainment, food, education, technology and corporate. Rachel's passion for exceeding client expectations is what drives her to achieve coverage and build strong media relationships.
She keeps the team in check and ensures we deliver on our targets. With prior agency experience, Rachel holds a Bachelor's Degree in Communication (Public Relations) focused in Media Studies.
Inside? Cuddling her kitten Cookie
Out? All things fun, sun and sand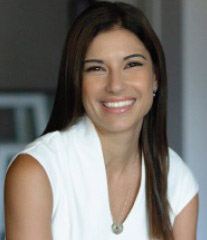 Vanessa Strangio
Senior Publicist
Vanessa is a highly skilled communications professional with over 10 years' experience in the industry. Vanessa is responsible for generating media exposure, and prides herself on her unrelenting pursuit of media exposure for the B2C and B2B brands and campaigns she works on.
Vanessa has worked in a variety of fields including consumer and lifestyle, business and technology, education, travel/tourism, sports and recreation.
She holds a Bachelor's Degree in Media and Communications.
Inside? Parenting her cheeky four-nager
Out? Running