The InsideOut PR team is led by Founder and Director, Nicole Reaney.
As a full-service agency, our team consists of publicists, marketers, designers, copywriters and developers.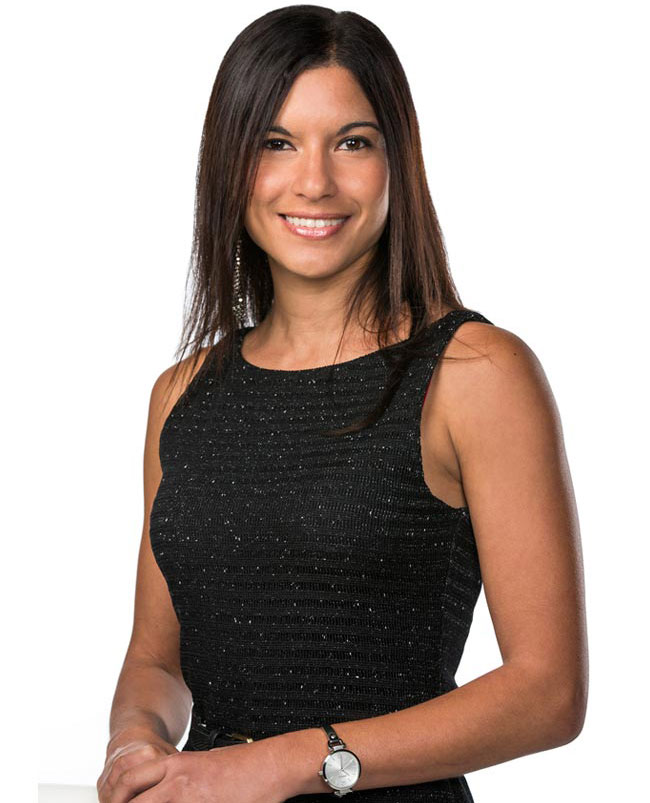 Nicole Reaney
Nicole is an experienced communications strategist, media spokesperson and public relations practitioner working closely with every client.
Nicole's passion for creating cut-through strategies, along with her reliability and efficiency has resulted in a strong pool of media contacts who regularly deliver extensive coverage for InsideOut PR clients. Her unwavering focus on the end result ensures that each client receives a level of commitment that goes far above and beyond the usual standards of a PR agency.
Prior to launching this PR agency, Nicole worked for Colgate-Palmolive as Corporate Affairs Manager, South Pacific, where she managed all internal and external corporate communications including product PR. Nicole completed a Bachelor of Commerce (Marketing and HR) at UNSW and studied at the AGSM.
Whether your business is a highly recognisable multinational, or a start-up, Nicole has the acumen to understand the exact challenges you face and how you can overcome them with creative thought and a direct measurable approach. She has worked with companies like Dyson, Nestle, Coke, Colgate-Palmolive, Fantastic Furniture, Lend Lease, Moccona, Stockland and Leighton Contractors.
She has been on the Board of the Public Relations Institute of Australia (NSW), chaired the mentoring program, judges industry awards and has taught at the University of Sydney. An exceptional PR leader, Nicole has been published in industry and business media and is a reputable panel presenter.
Inside? Cuddling my 43Kg pup
Out? Eating